I am sure you will always need someone that will do all the work for you –quickly and correctly!
Why is FASTBOSS – your digital assistant with artificial intelligence better than a Individual assistant?
Let's see the differences between a physical and a digital assistant with artificial intelligence as FASTBOSS :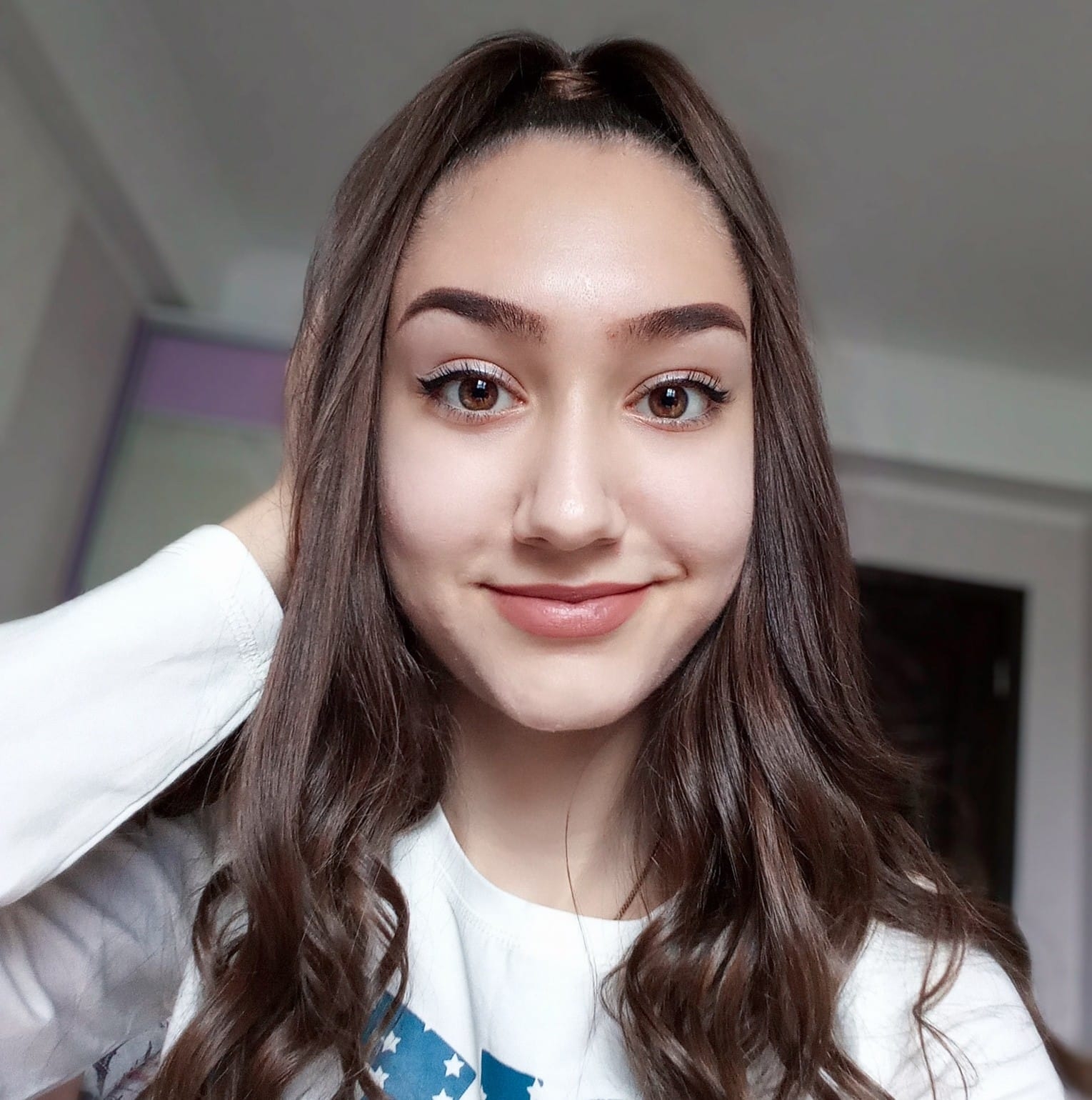 Written by Felicia Paladi fastb
An Individual Assistant

 

– needs more time to do the work
– can make mistakes
– is not for life (or even for a long term)
– not always available
– can't be anywhere with you
– it's not guaranteed that is as smart as you expect to be
Fastboss Digital Assistant

+ 24/7 available
+ save time and money (7 days totally free)
 + teaches quickly your employee how to do all his work
 + use it from everywhere – both available on your phone
 + no mistakes and errors
 + create new files in just a few minutes
 + stores and keeps safely all your documents
 + speed up the process of verifying and searching documents
HOW?

Only a few seconds just using your Voice to complete, sign and send any business document with your smartphone or computer.

To enrich your business, your attention needs to be more focused on sales than on document management – that's why FASTBOSS will help you to do your daily routine.

 

Moreover, once you have a meeting or a phone call to make to a customer, you can Include them in the platform calendar, and then the app will synchronize them in your phone's calendar. You will always receive a reminder for each task.
It will always be your lifelong trustworthy assistant – you will never have to change it – as in the case of a physical assistant that you will have to fire someone and hire someone else if you had troubles with him.
      Moreover – its memory is better than a individual assistant!
                                  WHY and HOW?
Based on the information stored in the cloud, your intelligent virtual assistant will learn both about you and your company and he will daily generate and complete easier the documents.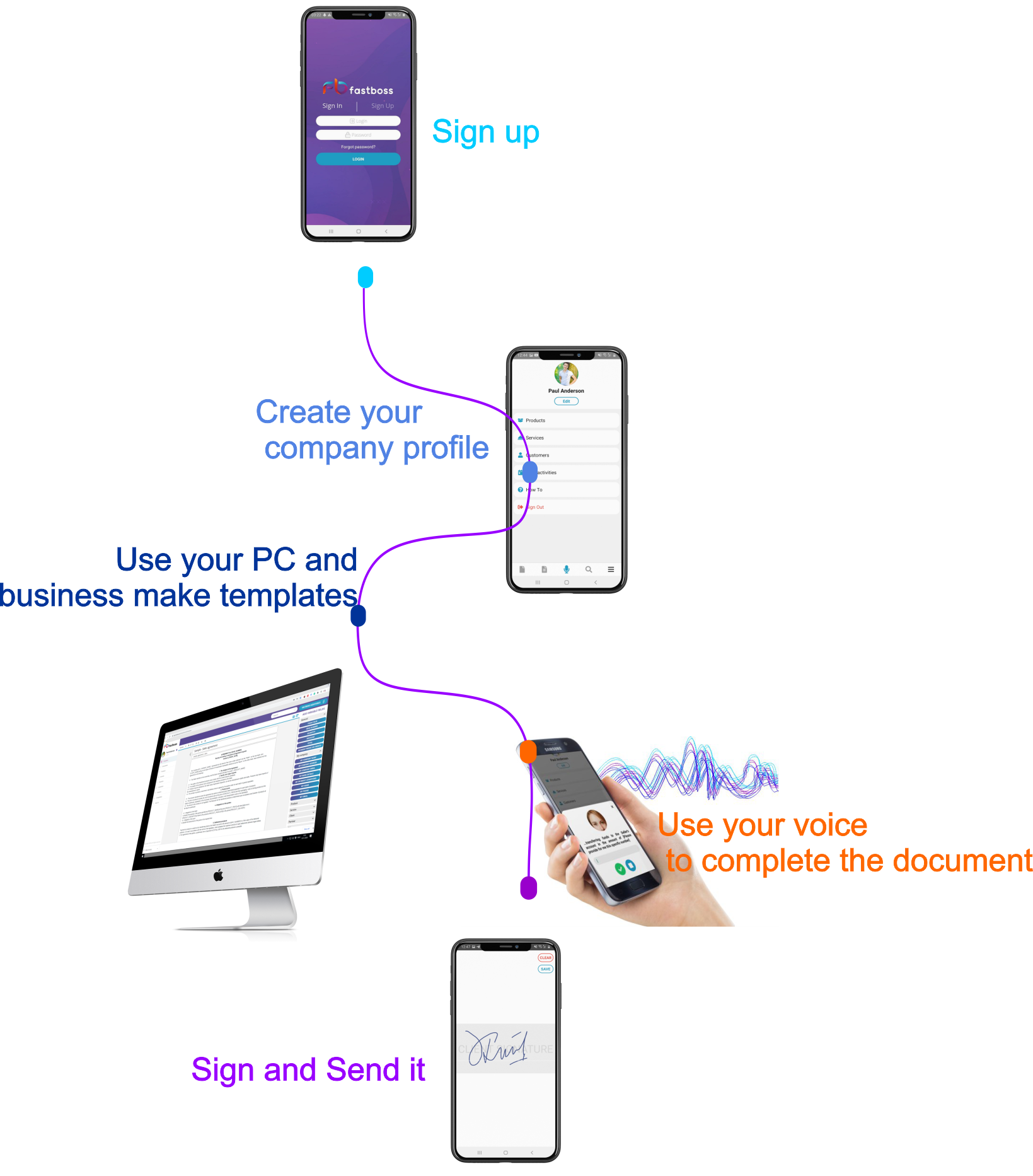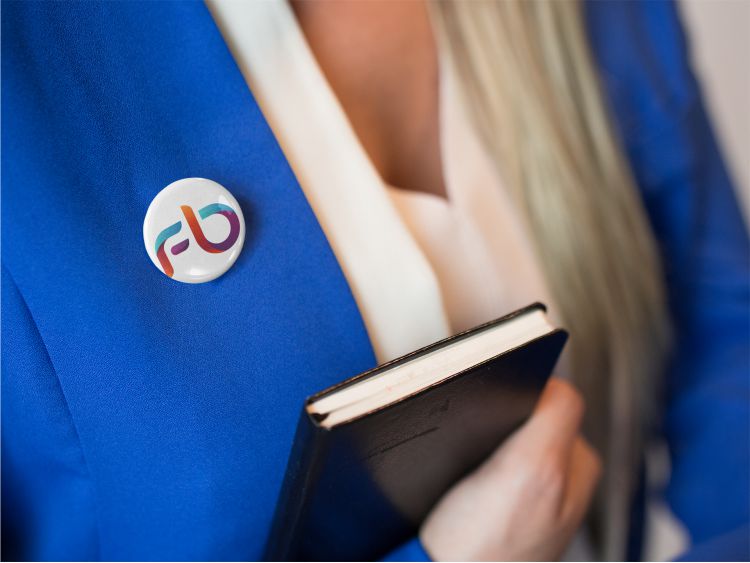 !  This is  the first Business Intelligent Assistant that helps you fill in by voice, sign and send instantly your docs.
  Keep the connection with your documents with Talking and listening Virtual Assistant using the world's highest invention – Artificial Intelligence and be in touch with your tasks anywhere you are!
 Can a physical assistant generate your documents on the go?
  Of course,  he can't!
    That's why you need only this smart assistant – you will be assisted even when you are on the road, or holiday-anywhere you can't use your computer.
Make your life easier – be a faster boss with FASTBOSS!
The best innovative app that will ease your business paper work. The Digital Virtual Assistant will successfully replace a real secretary. Generate your business docs instantly and don't lose any deal. Make your own micro CRM system and have your business data base always on hand on your device.
Use it for free until 15 documents will be issued.
No Credit card required for registration.
Activate anytime, after the free trial is done.
It is better to start in the Desktop version.
Use this button to receive a text message with the link to the mobile version of Fastboss available on your store.
The mobile app Fastboss is published on the AppStore and Google Play Market.