The Mobile Voice Assistant  for documents  
Fastboss voice assistant saves you up to  97% time and money on document workflow for your mobile teams. Start your free trial.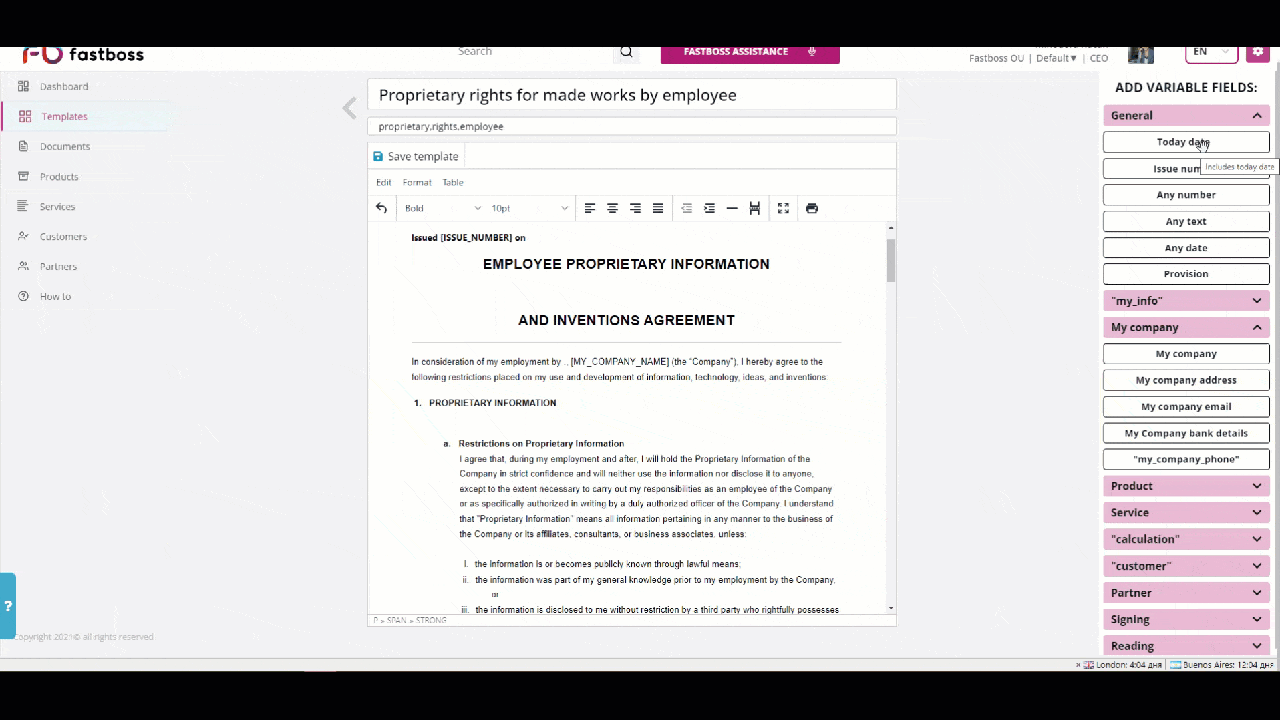 A forever Digital Assistant
For the first time, you will see how we combined a Business Digital Assistant with a document generator tool.
Speak, Sign and Send Your Business Docs in seconds
Automated completion of your business docs. In some seconds, docs are ready to be signed and shared with your customer.
Document Storage and Management
Store and manage your docs with full access any time and anywhere. The advanced search will find in seconds any stored doc.
Speed up your sales team
Smart features to speed up the sales teams.
Companies with outside sales representatives need to support their sales process documentation and protocol with an office assistant: daily reports, sales offers, sales agreements, and any text document outdoor team needs. We created a digital assistant to fulfill this job for your sales team. Now, with the smartphone, they may do any document in seconds!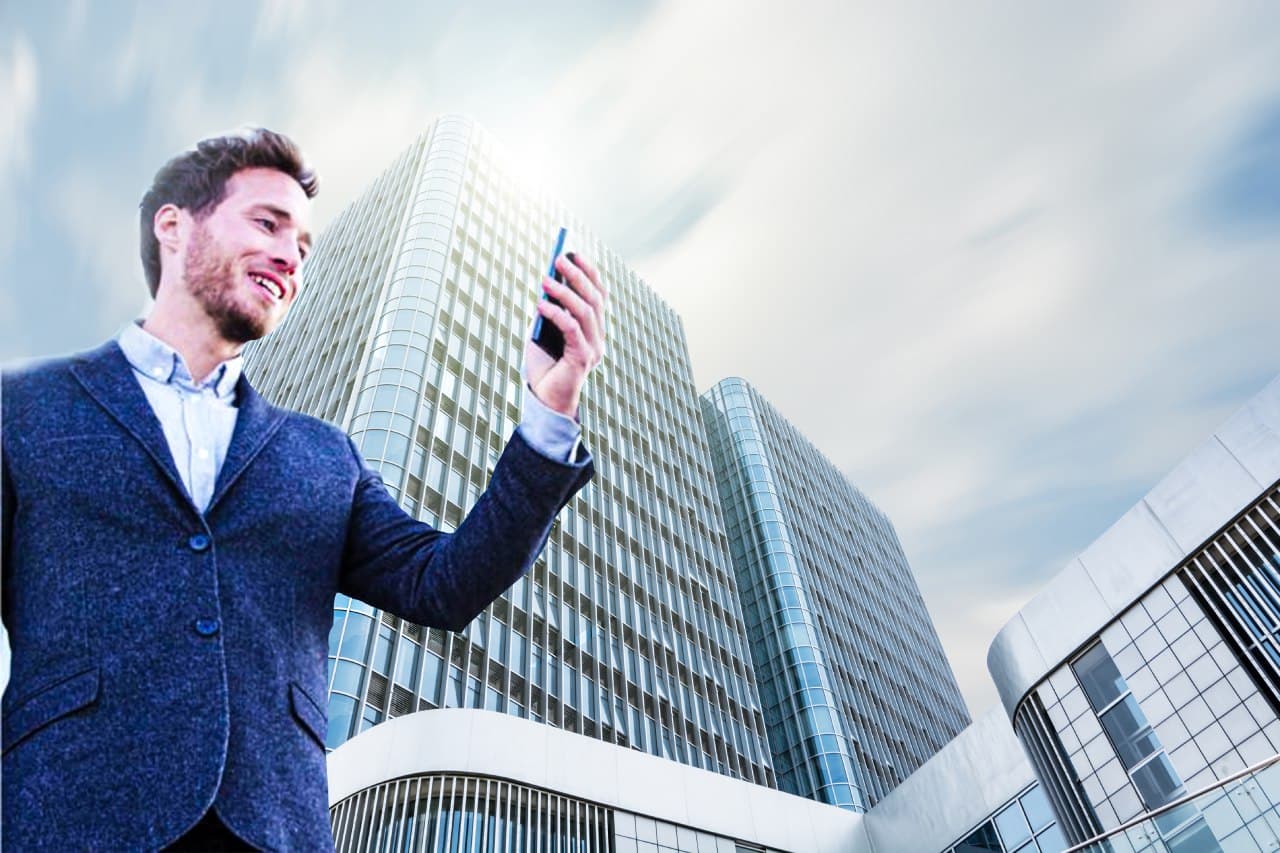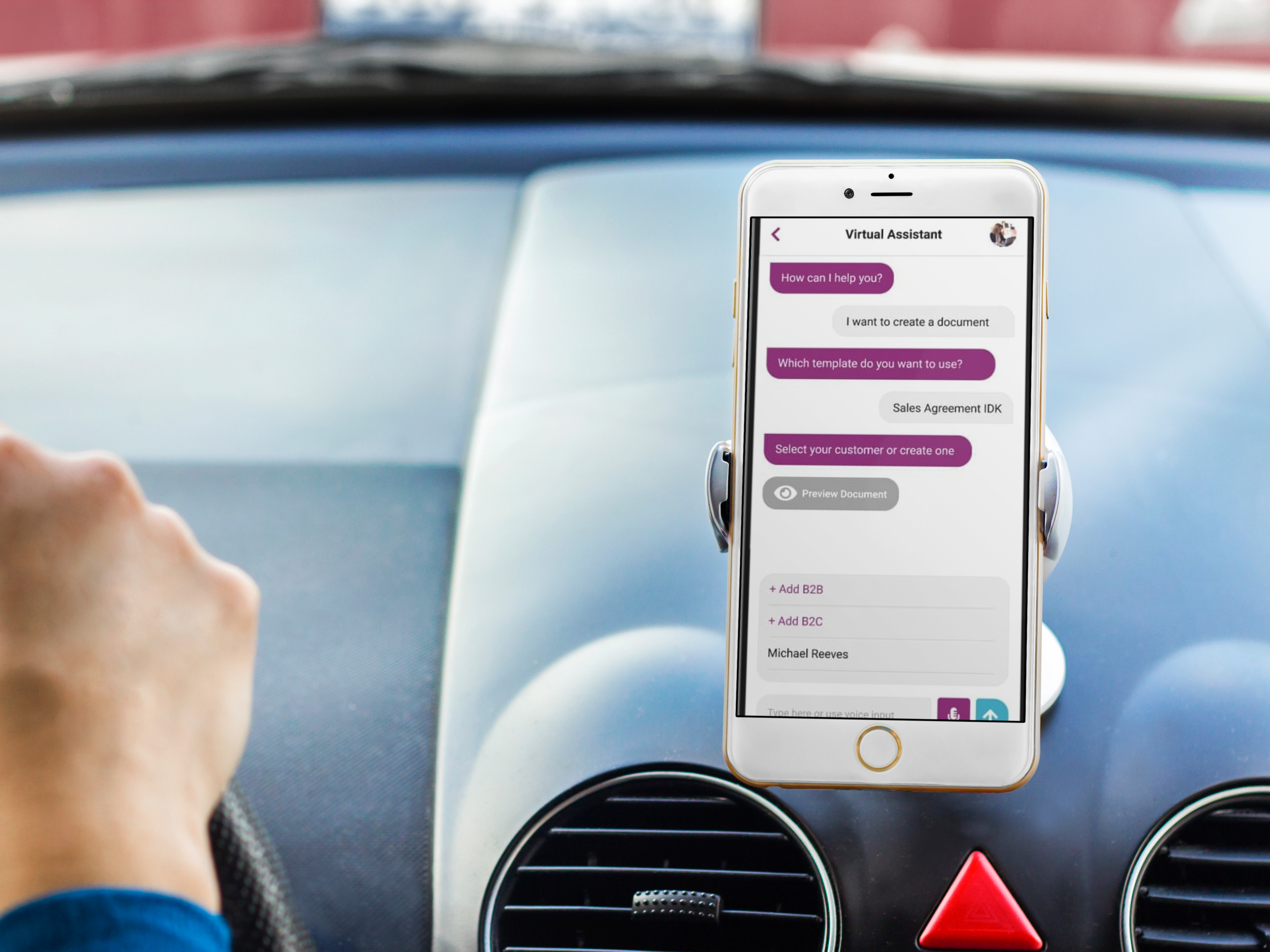 If your company has many employees outside the office…
They need to provide them with a fast and easy method of reporting and documenting what they do wherever they work. Set the objectives and give them tasks saving their and your time. We have created a platform that includes a mobile app in the form of a smart assistant that unites all the essential solutions of a business administrator. To help you make everything automated and your team more independent in running tasks
With the instant electronic signature, you sign any transaction on the device, contactless. All routes are encrypted so that, finally, you get a report on the signed document. Thus, excluding any litigation.  
Managing Your Business Doesn't Have to Be Hard
With the Fastboss platform, you will adapt business documents automation by yourself. Our web dashboard is easy to use as a drag and drop template builder for routine documents. Do your business documents once, and share them with the entire team.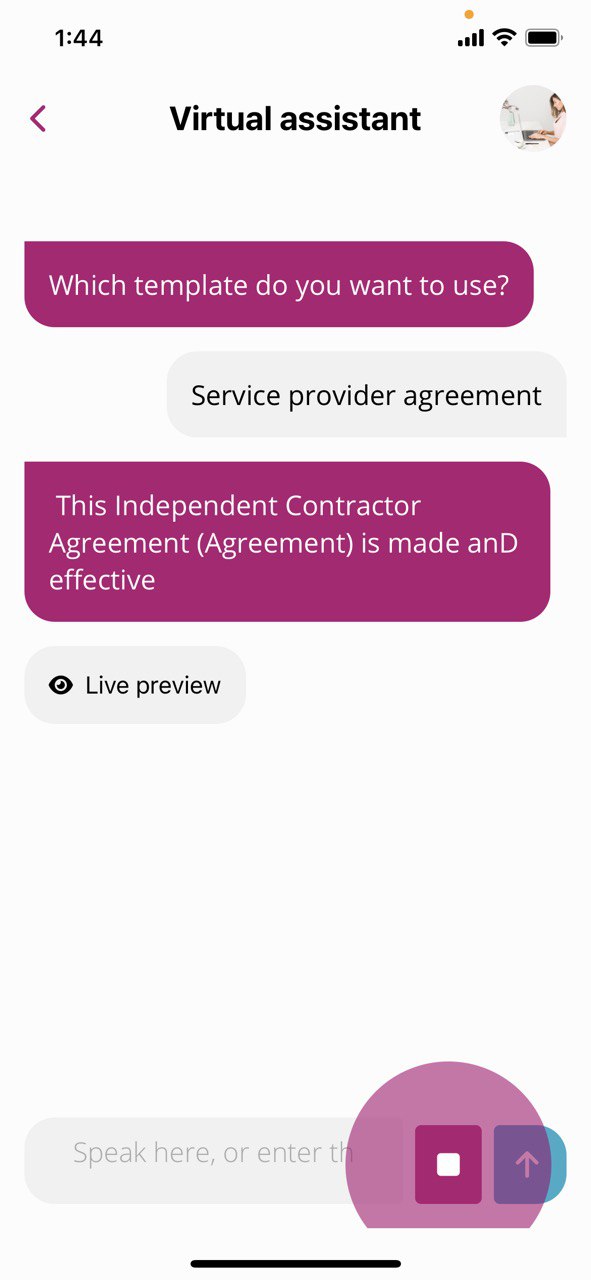 You'll see how your team is doing and how many sales documents they've done today, or over time.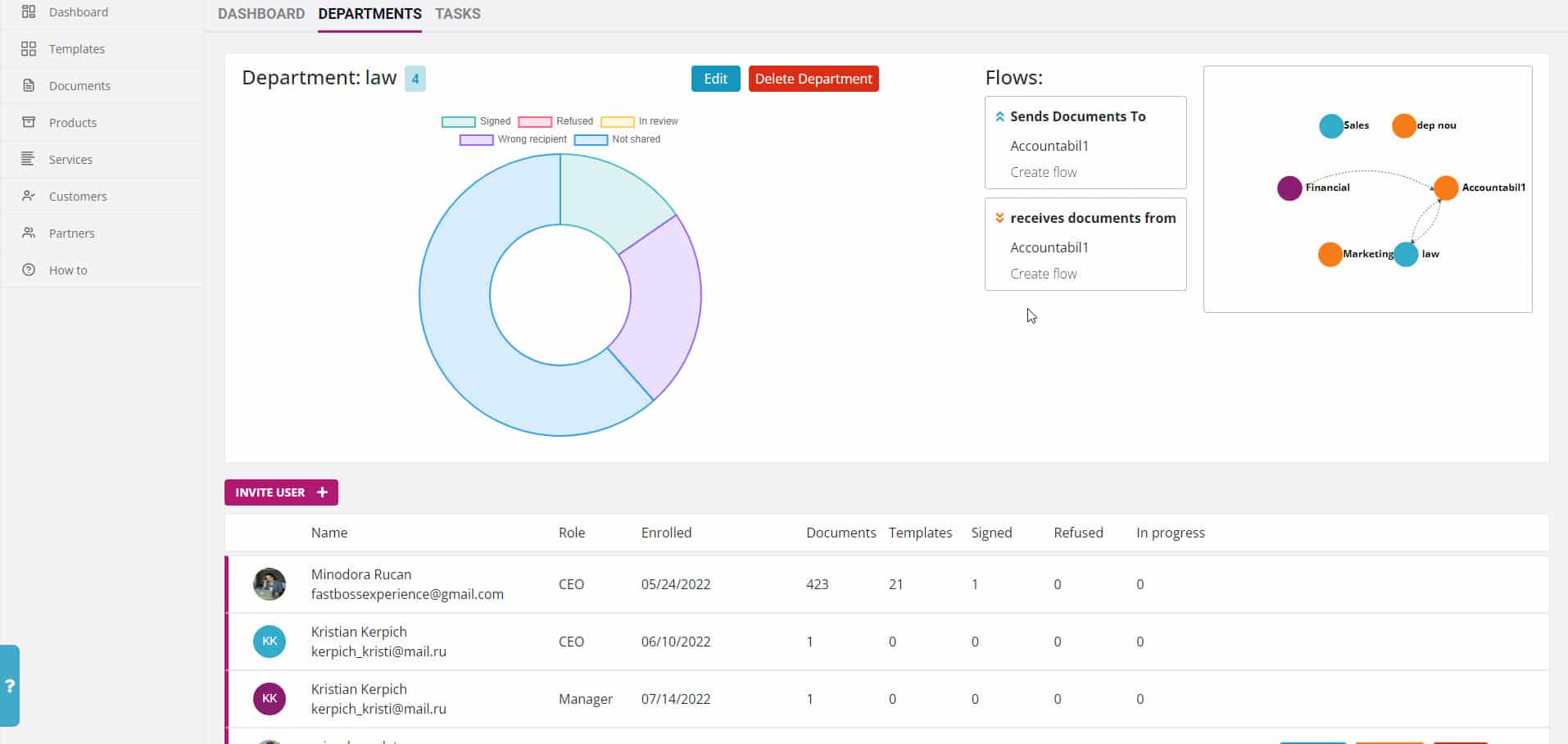 An easy-to-understand employee daily performance.