FASTBOSS DIGITAL ASSISTANT
Complete Docs by Voice.       Fast and Effortless
A new approach to business automation and virtual  assistance.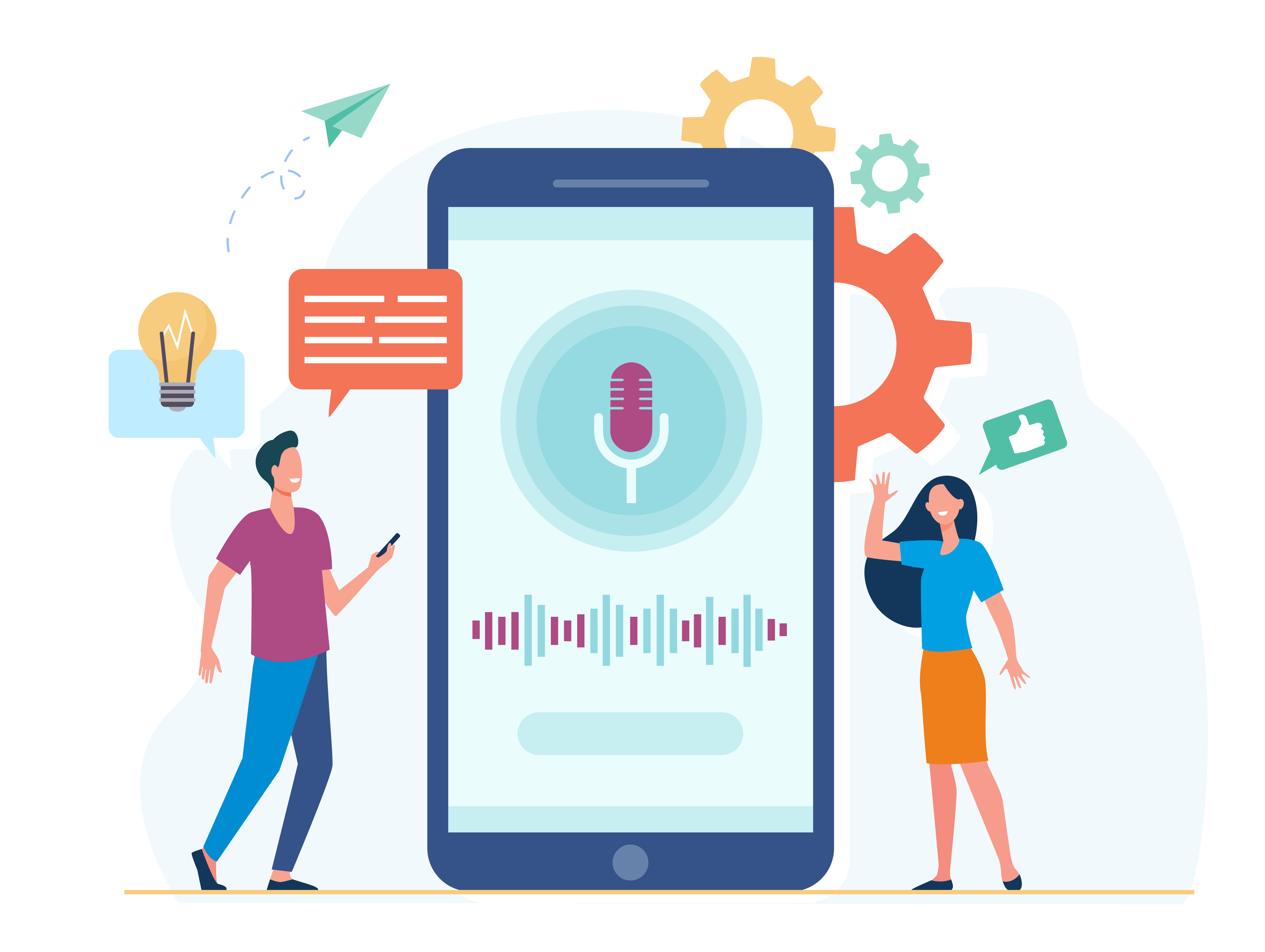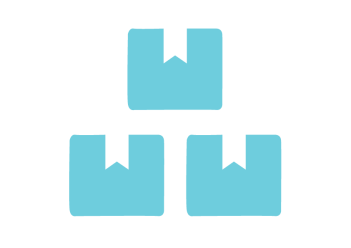 Document Storage and Management
Store and manage your docs with full access any time and anywhere. The advanced search will find in seconds any stored doc.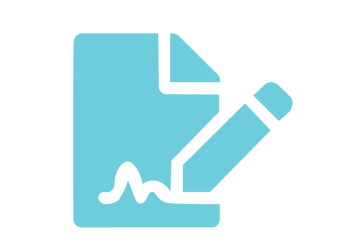 Speak, Sign and Send Your Business Docs in seconds
Automated completion of your business docs. In some seconds, docs are ready to be signed and shared with your customer.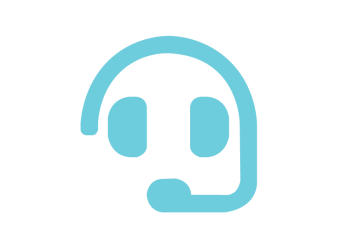 A forever Virtual Assistant
For the first time, you will see how we combined a Business Digital Assistant with a document generator tool.
Speed  up the sales teams
Smart features to speed up the sales teams.
Companies with outside sales representatives need to support their sales process documentation and protocol with an office assistant: daily reports, sales offers, sales agreements, and any text document outdoor team needs. We created a digital assistant to fulfill this job for your sales team. Now, with the smartphone, they may do any document in seconds!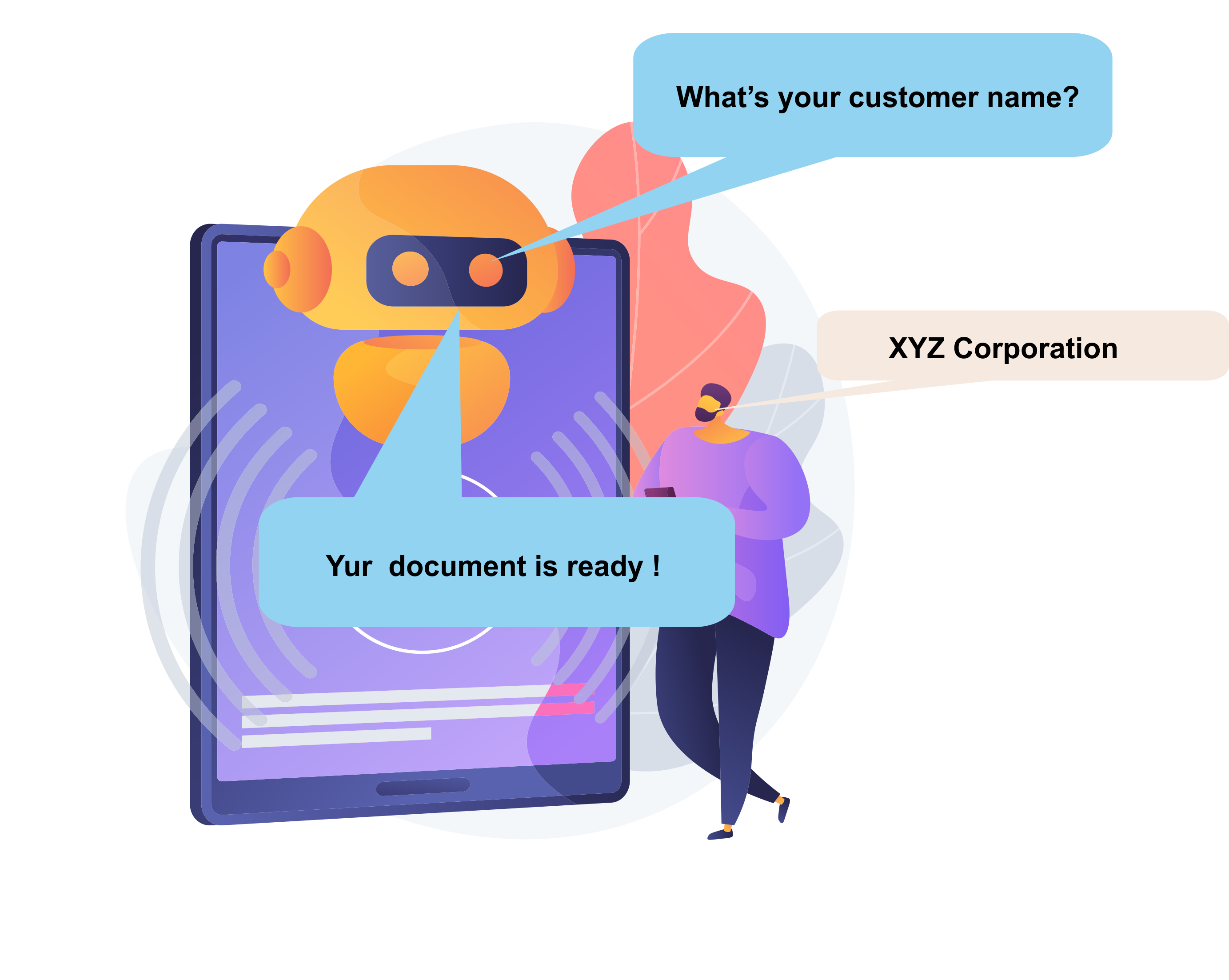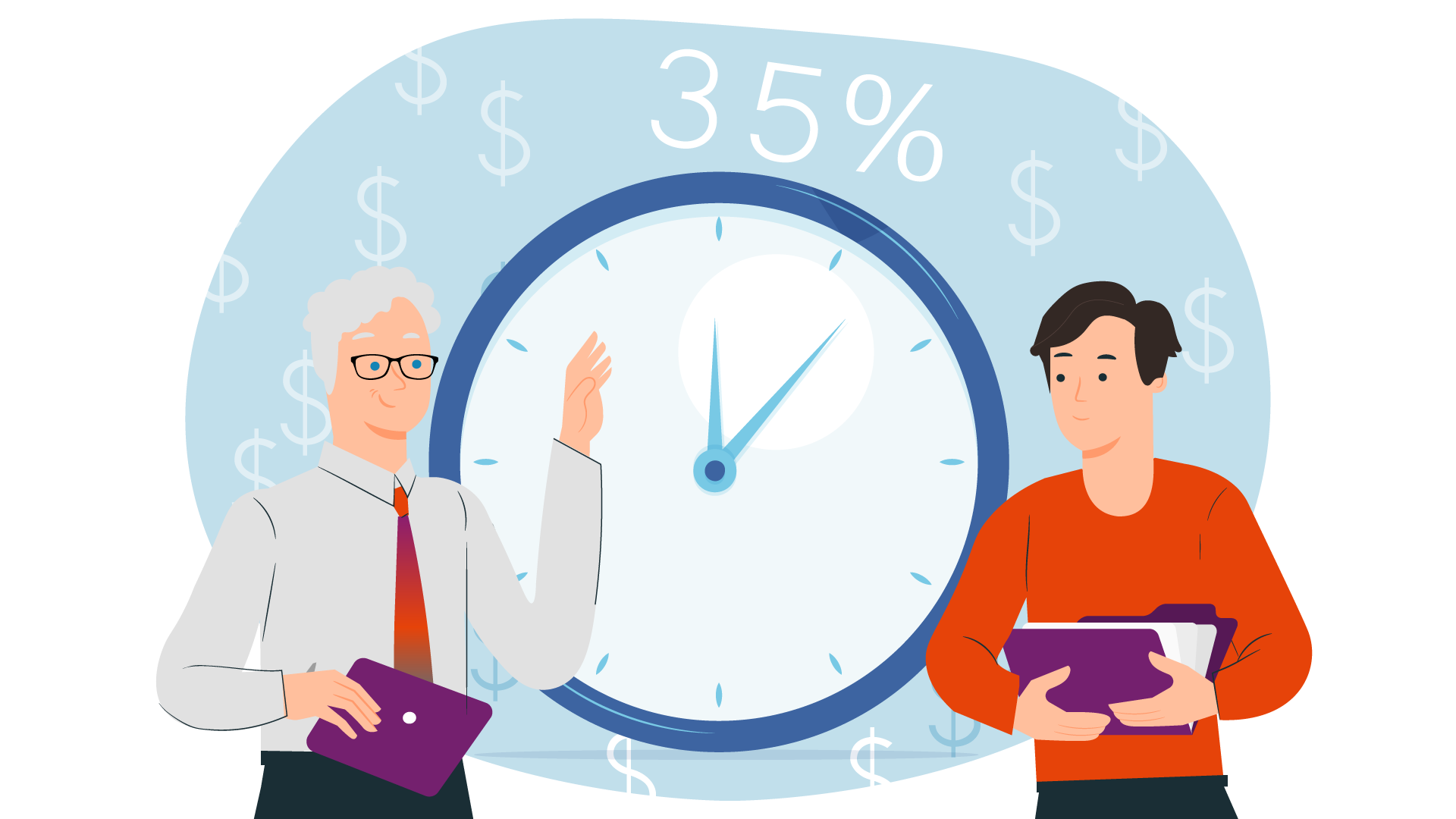 Saving 35% of your sales Time will offer you more attention to the customers and more sales!
Build a Stronger Relationship with Your Customers
Let Fastboss do your routine. Use your staff to build a strong relationship with your customers. The calendar will synchronize all the tasks, and you will never let your customer leave you. CRM will be autocompleted any time you meet a new customer. Your attention will be more focused on sales than on document management.
Secure your transactions
With the instant electronic signature, you sign any transaction on the device, contactless. All routes are encrypted so that, finally, you get a report on the signed document. Thus, excluding any litigation.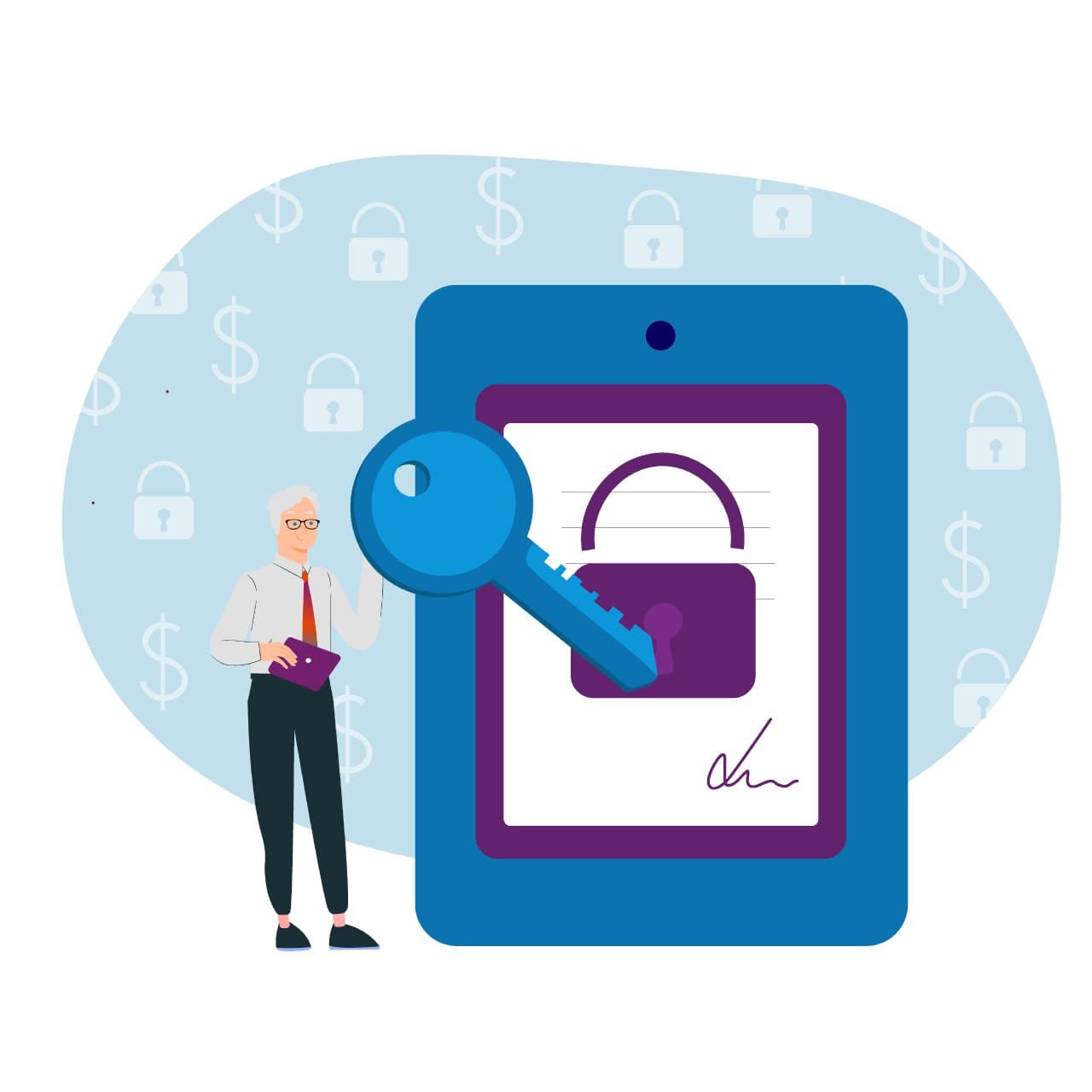 Managing Your Business Doesn't Have to Be Hard.
With the Fastboss platform, you will have a unique possibility to adapt business documents automatization by yourself. Our web dashboard is easy to use as a drag and drop constructor of document templates. Do your business documents once, and share them with the entire team.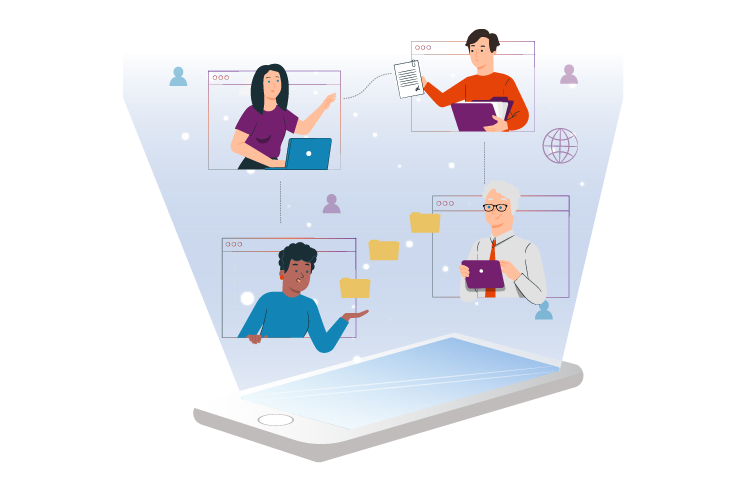 "All routines are boring, be it routine of a rich person or poor. All moments are interesting. Live in the moment."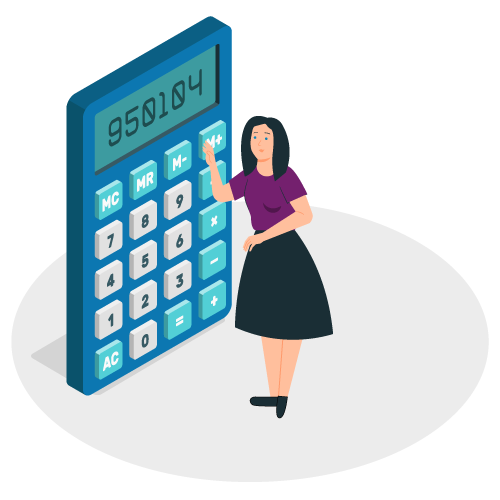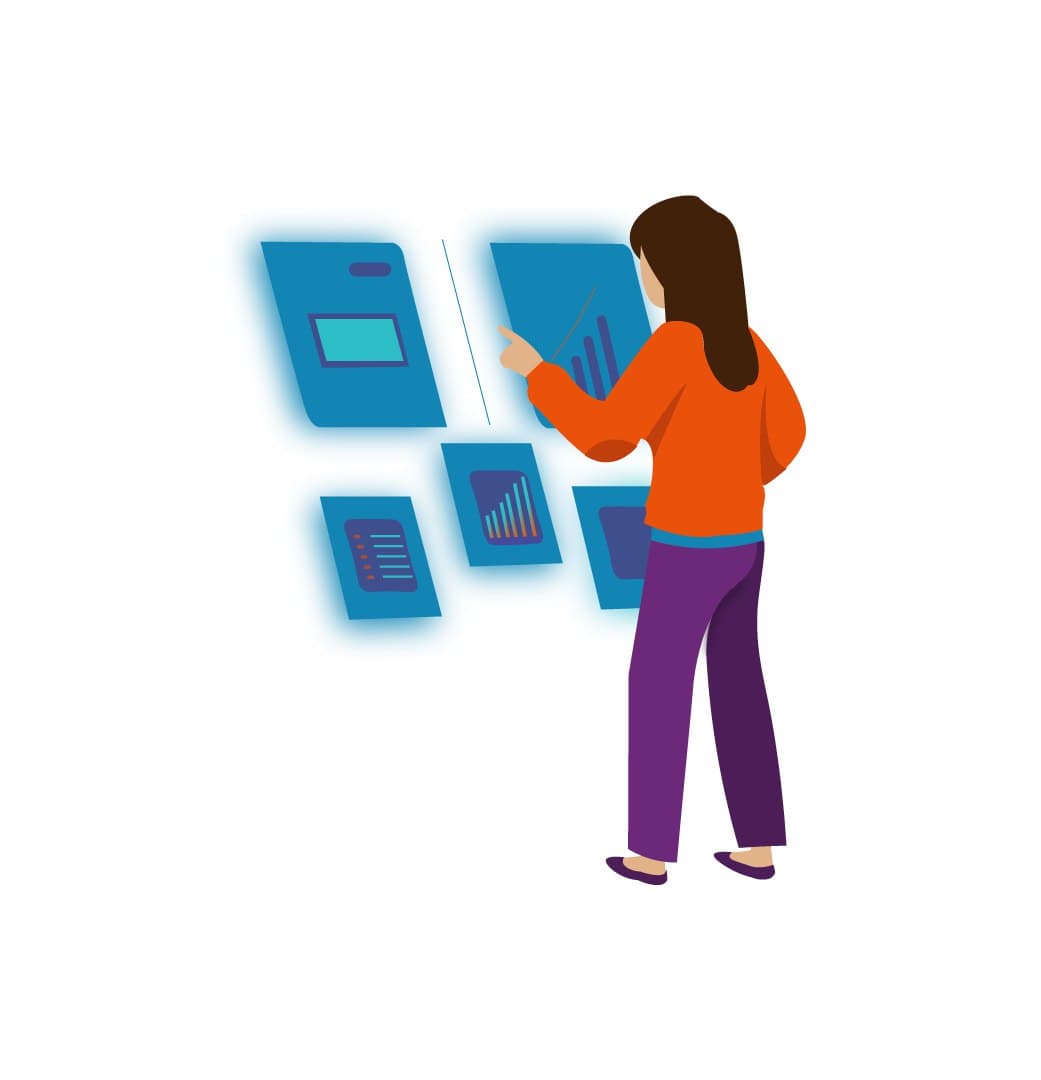 Easy to use Template maker
Templates are easy to follow and build, is not required sophisticated IT knowledge. Any member of the team can create their own templates that they can keep confidential with other members.
Templates can include tables, images, and signatures wherever they need to be added to the documents.
The assistant will do the calculations.
If you want to use the assistant to create invoices that include multiple products and prices, then the assistant will include the prices from the price list, and after will calculate the totals on the invoice.
Time and Task management.
Once you have a meeting or a phone call to make to a customer, it is vital to have these tasks on your calendar. Include them in the platform calendar, and then the app will synchronize them in your phone's calendar. You will receive a reminder for each task.