FASTBOSS – best APP for outdoor documents!
Digital Virtual Assistant
Personal Virtual Assistant adapted to any kind of business
Voice Document generator on the go
Customer Relationship Manager
Business Document Storage- acces your business documents anywhere, anytime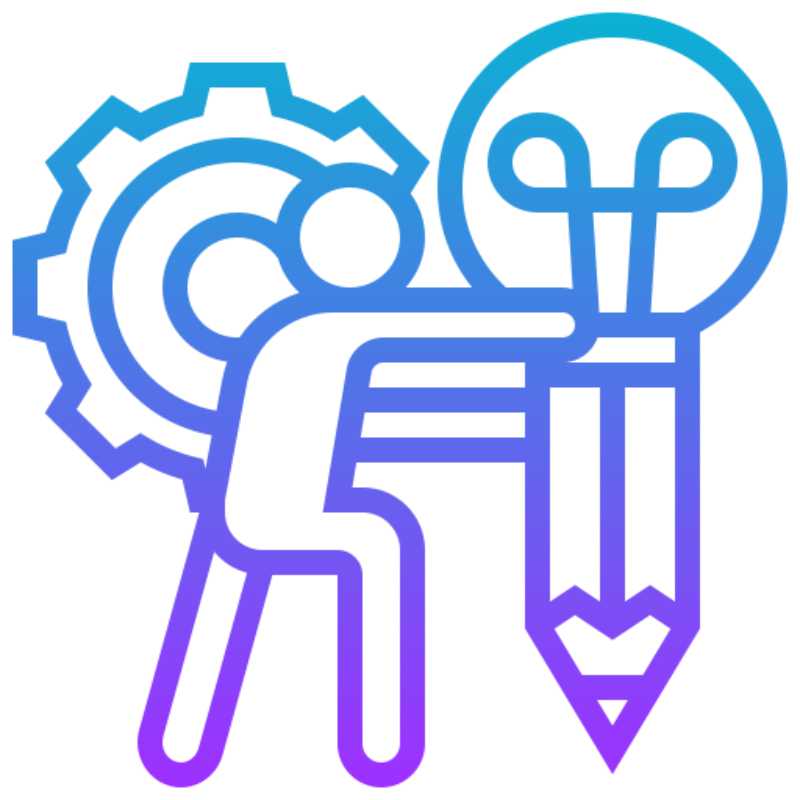 Generate Business Documents
Let your assistant complete every text document for you.
Just imagine how much time an ordinary person would waste for a sales contract between yours and any new company. A lot of time. Thanks to voice options, the virtual assistant will do it in several minutes. You can create a template and use it for all five companies. You can dictate for your voice assistant all changes, and it will change everything you want. You don't need to be in your office for this. You can use the program on a vacation, or at home, with the family. You can use it even at a business meeting. You open the app, dictate all the necessary changes, and the document is created!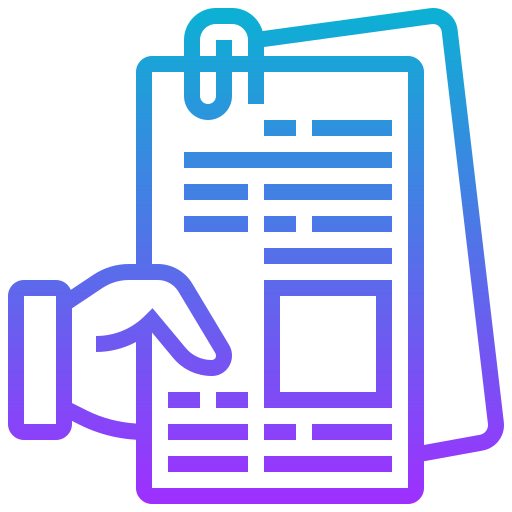 Stock your Docs
Access your documents at any time.
Our developers ensure you have access to your documents 24/7. There are no other android apps that will offer such options.
FASTBOSS will save all your documents to the "Documents" folder and will help you find files that had been created years ago in several minutes. It ensures complete safety and security for your documents. This assistant will never betray you, it will keep all your secrets, plans, and ideas.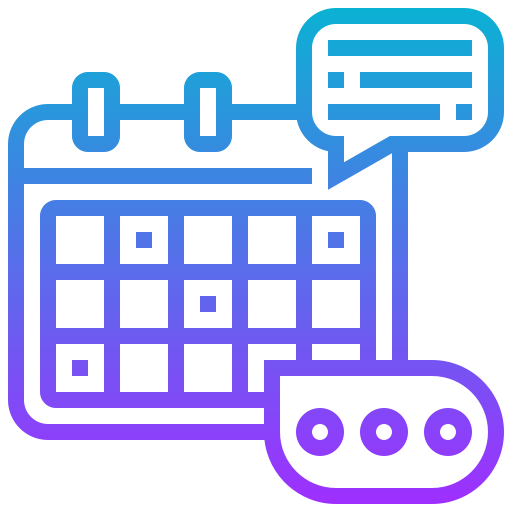 Manage your time and paper-works
Searching your business documents anytime you need them.
Enter the customer data either manually, or upload your database in several seconds (it is especially convenient for large corporations). Your virtual secretary will keep the customer database.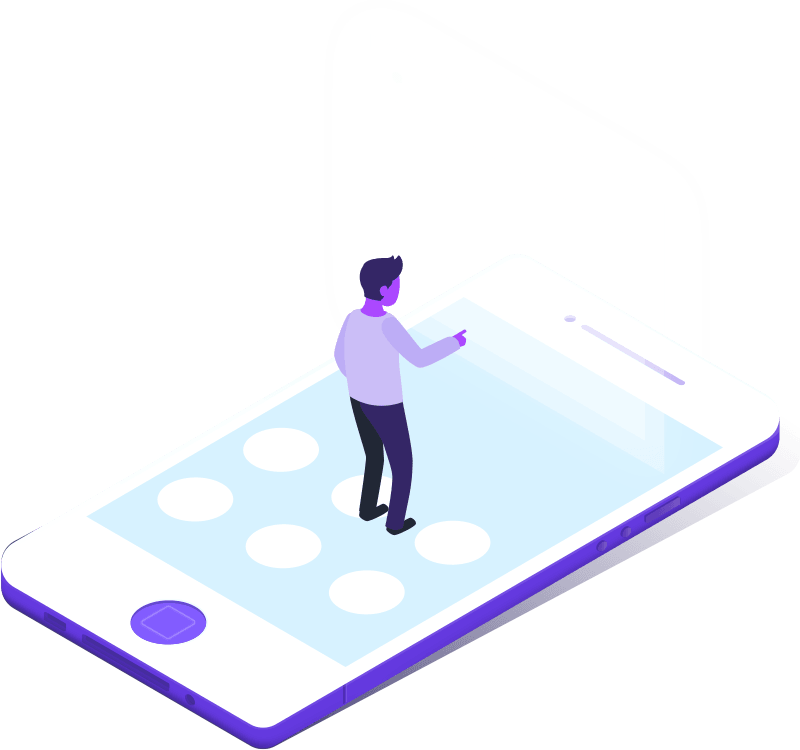 Enrolling help
                                                                                         New employees are faster adapted to your business documents without any personal in-house mentors.
There are companies that, after hiring a new employee, pair him up with an experienced specialist to teach him faster. Our program will teach your employee in a minute. Create some basic templates, documents that are being used by your company, and give the new employee full access. He will understand everything in a couple of hours. This teaching system is ideal for large companies, where the time is precious, and new specialists are hired regularly.

Your business Intelligence Know- How
                                                                                         You can teach it and hand it over to a successor.
                                                                                     In comparison with other programs (assistants), you can work with this reliable assistant for years, and then hand over all information on company management, for example, to your son/daughter. Gaining access to FASTBOSS, they will get all the necessary information about your company's activity in some minutes.

It is your new reliable friend
                                                                                                                                                                           We ensure you have comfortable communication with your virtual assistant. Select the voice you want to hear, and the appearance you like. The more you communicate with it, the more quickly it responds to your voice.
FASTBOSS is a voice and artificial intelligence-powered assistant for your business! The most affordable voice and artificial intelligence-powered assistant for your business is FASTBOSS
FASTBOSS's has some unique functions. There are no analogs! And we can prove it!
Our voice assistant will save you from any trouble related to business documentation, fundamental for your work. Marketing materials, business correspondence, financial and legal documents, business calendar, customer communication, and events– all of these will be managed by your virtual assistant FastBoss. It will complete documents at easy and faster than any other person. The main developers' idea was to create an everlasting assistant that thrives your business!
Do your business template once on the desktop -use it forever on the phone…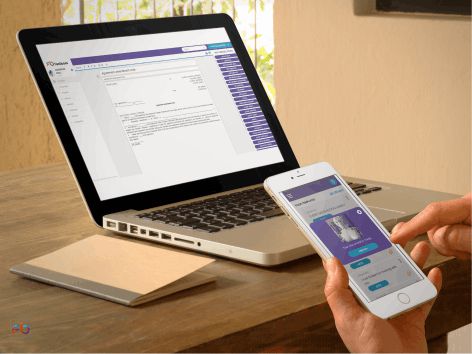 Download the app, enter the information about your company (its areas of expertise, customers, and partners), and start working with your files. You can create any document based on templates existing in the app, you can create your documentation, you can upload to the dashboard (you can access the dashboard on your Personal Computer) any information: scheduling meetings with your customers and your partners, making plans, drafts, dialogues and arrangements, legal framework using FastBoss is easier than ever. Our best digital ai manager will organize the information and keep it organized.
You can create new files in just a few minutes. Can you imagine? You will do all of these just using your computer and a smartphone. Our artificial intelligence will completely replace a secretary. Give it any smart task, and it will do it. It will never get tired, it will never get sick. It will never be in a bad mood.
Starting easy, going fast…
Try for free 7 days, no credit card required !
Artificial Intelligence is our future! We made it more accessible for small and medium-sized businesses! Be one of the early users who will use it!
Be the first one to try the only business assistant Fastboss AI.
Voice and artificial intelligence FASTBOSS will be your reliable assistant forever!
Virtual Voice Assistant

Personal Avatar/ Name of Assistant

Customer CRM

Competitors

5 GB Cloud / 10 (free) Templates
Virtual Voice Assistant

Personal Avatar/ Name of Assistant

Customer CRM

Competitors

5 GB Cloud / 10 (free) Templates
PRO YEARLY
+ ALL FROM PRO MONTHLY
Text Marketing Creator

Business Header Documents

Time Management

Voice Notification

15 GB/ 30 (free) Templates
Need a special price? Give us some details below…

300K $
Saved In The First Month

24/7
Assistant Availability
OUR STORY
Our team is a synergy of specialists in the field of Business and IT. The founding members have more than 15 years of experience in the field of outdoor salest, business administration, outdoor team management- as well as in Artificial Intelligence. Combining these experiences, we created perhaps not the most fun, but a really useful assistant for your business.
Although the idea of ​​Fastboss was designed for outdoor sales, this assistant can help you with any activity where you need to generate specific documents for your activity using your phone. So it can be useful for any field of activity not only for business.
Our ambition is to develop Fastboss to solve the most frequent and useful tasks of a real office assistant.
What can we offer you tomorrow?
  We are constantly working on this program and adding new options to it. Our team is enhancing the app every day. Now we are working on the following options:
Search by keywords in your docs.
At the moment, you can save and find any file in the "Documents" folder. Shortly, the electronic secretary will be able to find in a second any file using search by keywords. It is extremely convenient when you have a list of one thousand documents and more, each of them containing 400 – 500 pages!
Customer analysis.
As we have already mentioned, the assistant creates a customer database. Soon it will start analyzing it and giving useful recommendations to its owner like: "is there any link between the customers?", "how can you increase the sales?", "are there nearby customers?", and so on.
Competitor analysis.
Any business should get started with competitor analysis. For example, you decided to open a new office for your company, based in the city center. Enter your geo-data to the app, and it will say if you should do it or not. It will tell you the weather, about other companies and how large and developed they are. In case it finds any companies that are potential competitors, it will tell you.
A cross-Platform for any business
We offer you an electronic pocket intelligent assistant, which will increase your sales in a short time, keep you calm and focused, save you from any aches associated with documentation, and suspicions regarding staff loyalty!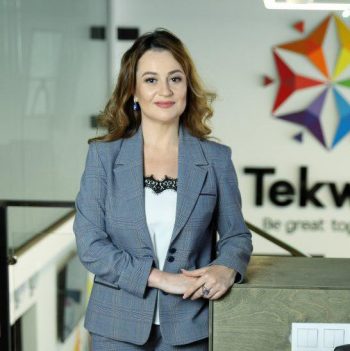 Minodora Rucan
Founder, CEO with 14 years of experience in informational technologies and sales management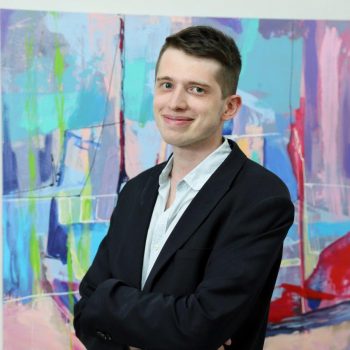 Vladimir Stajilov
CTO, Data Scientist, Machine Learning & Business Intelligence 12 years top specialist.
Daniel Cincilei
Chief Strategy Officer, Performance Marketing and financial specialist.More thab 9 years
Capcelea Cristian
Mobile and React Native Developer
Radu Iosipoi
Back-end Engineer
Verkhoturov Roman
Software Engineer
Batir Ion
React Developer