MANAGE YOUR COMPANY AND DOCUMENTS WITH an INTELLIGENT ASSISTANT
A new approach to business automation and virtual  assistance.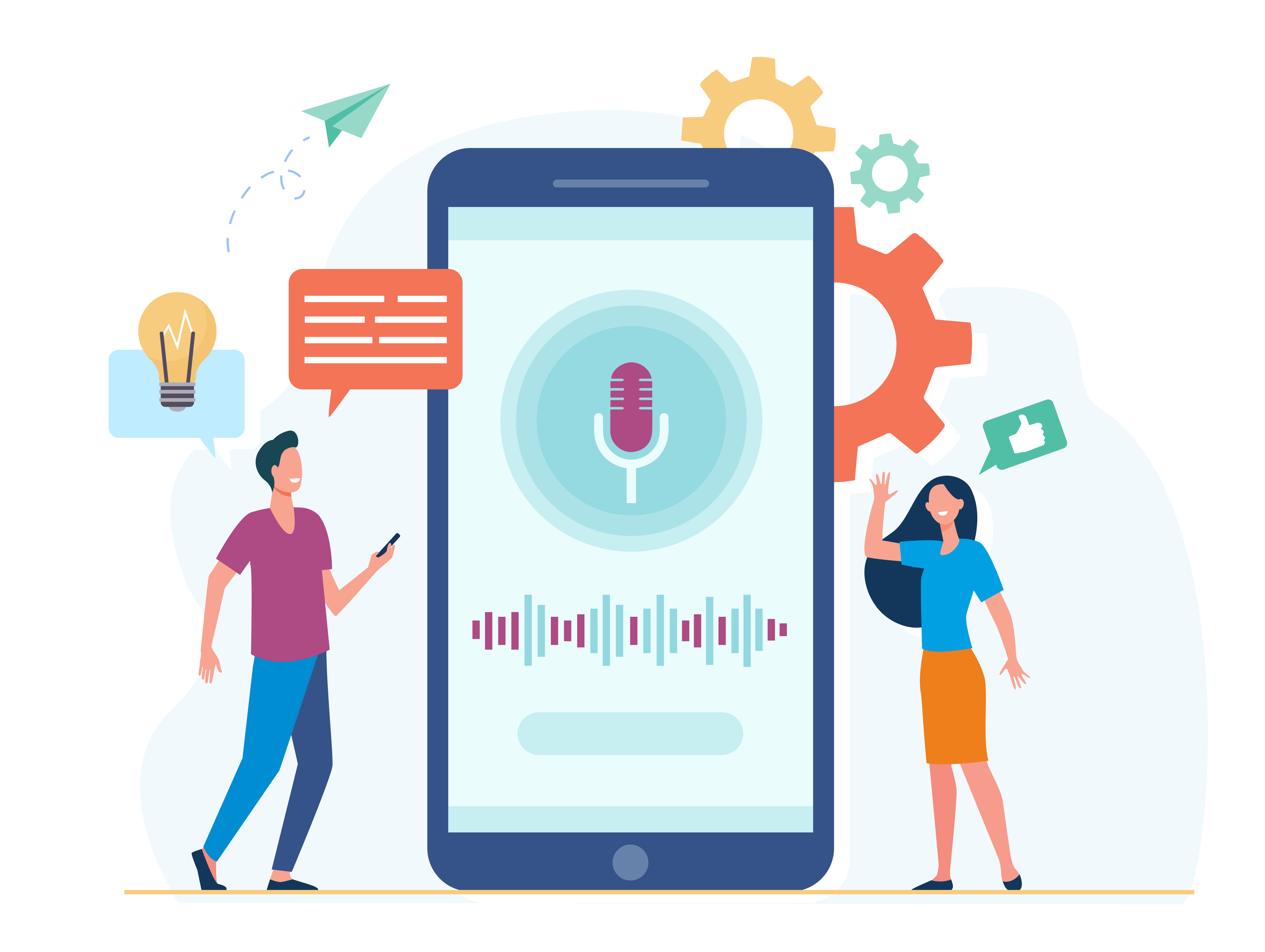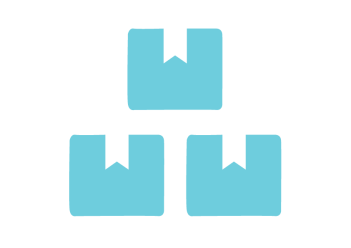 Document Storage and Management
Store and manage your docs with full access any time and anywhere. The advanced search will find in seconds any stored doc.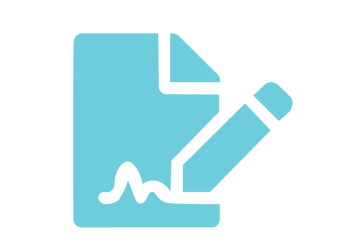 Speak, Sign and Send Your Business Docs in seconds
Automated completion of your business docs. In some seconds, docs are ready to be signed and shared with your customer.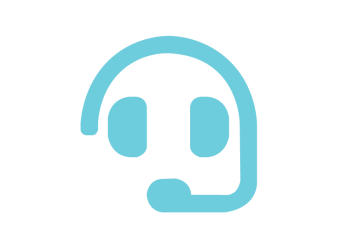 A forever Virtual Assistant
For the first time, you will see how we combined a Business Digital Assistant with a document generator tool.
Speed  up the sales teams
Smart features to speed up the sales teams.
Companies with outside sales representatives need to support their sales process documentation and protocol with an office assistant: daily reports, sales offers, sales agreements, and any text document outdoor team needs. We created a digital assistant to fulfill this job for your sales team. Now, with the smartphone, they may do any document in seconds!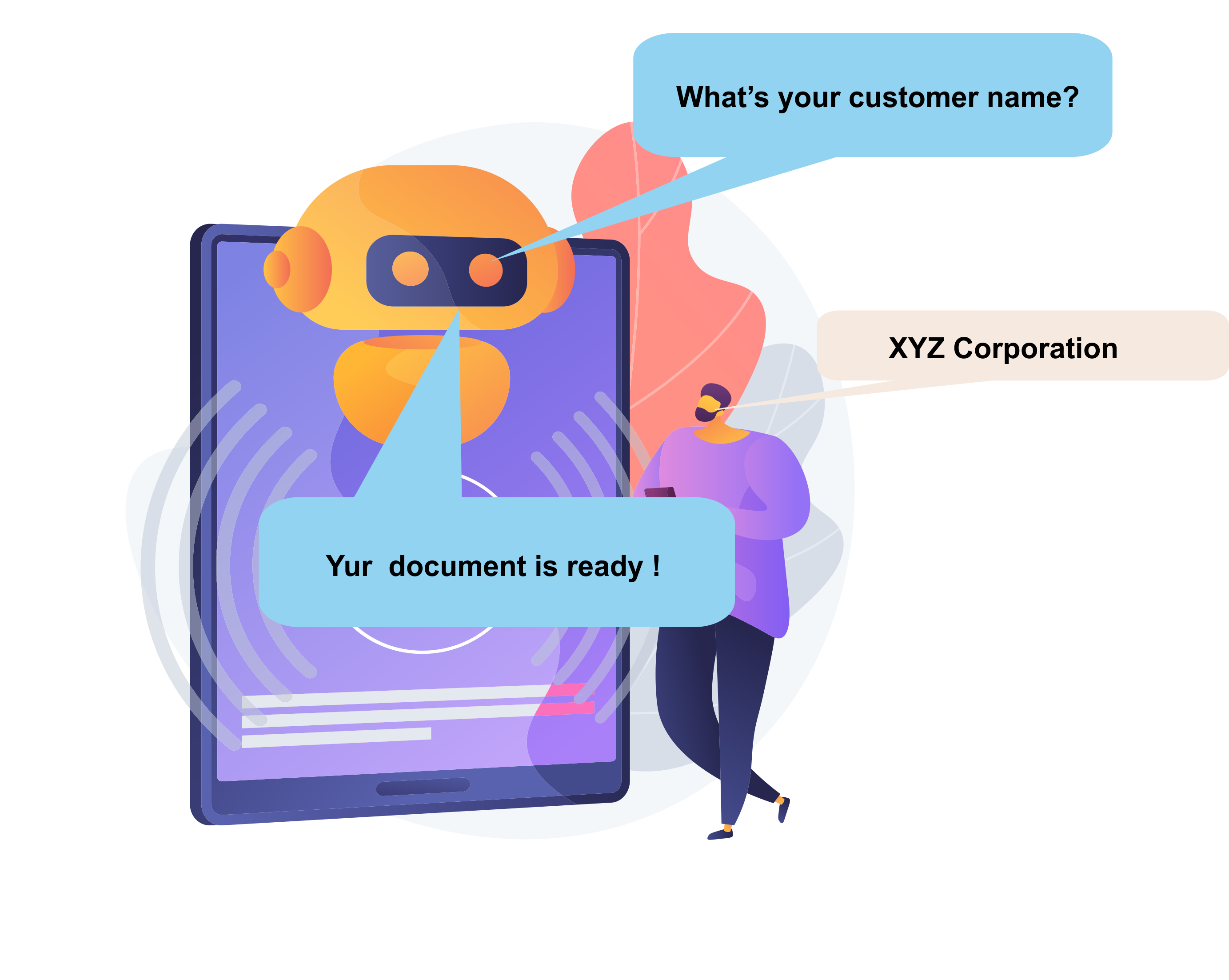 You've created a business and it's running ok, but you need more time for it than you thought? Do you have talented teams, products, or services that are in demand in the market, but sometimes feel that there are things you and your employees could do faster?
Do you feel that if you don't adapt to the current digitalization changes, you'll beat the pace?  If you find yourself here it means it's time for automation in your business!
Where do you start if you're not tech-savvy enough to do it quickly?  Start with the most common tasks. Ask your questions: 
What does your team do on a daily basis? Where do they operate?  Who assists it during the working day?  How do you communicate with each other? How do you assign tasks to them and how do they prove that they have done them? How much time do they waste on certain tasks and how could the time spent be optimized?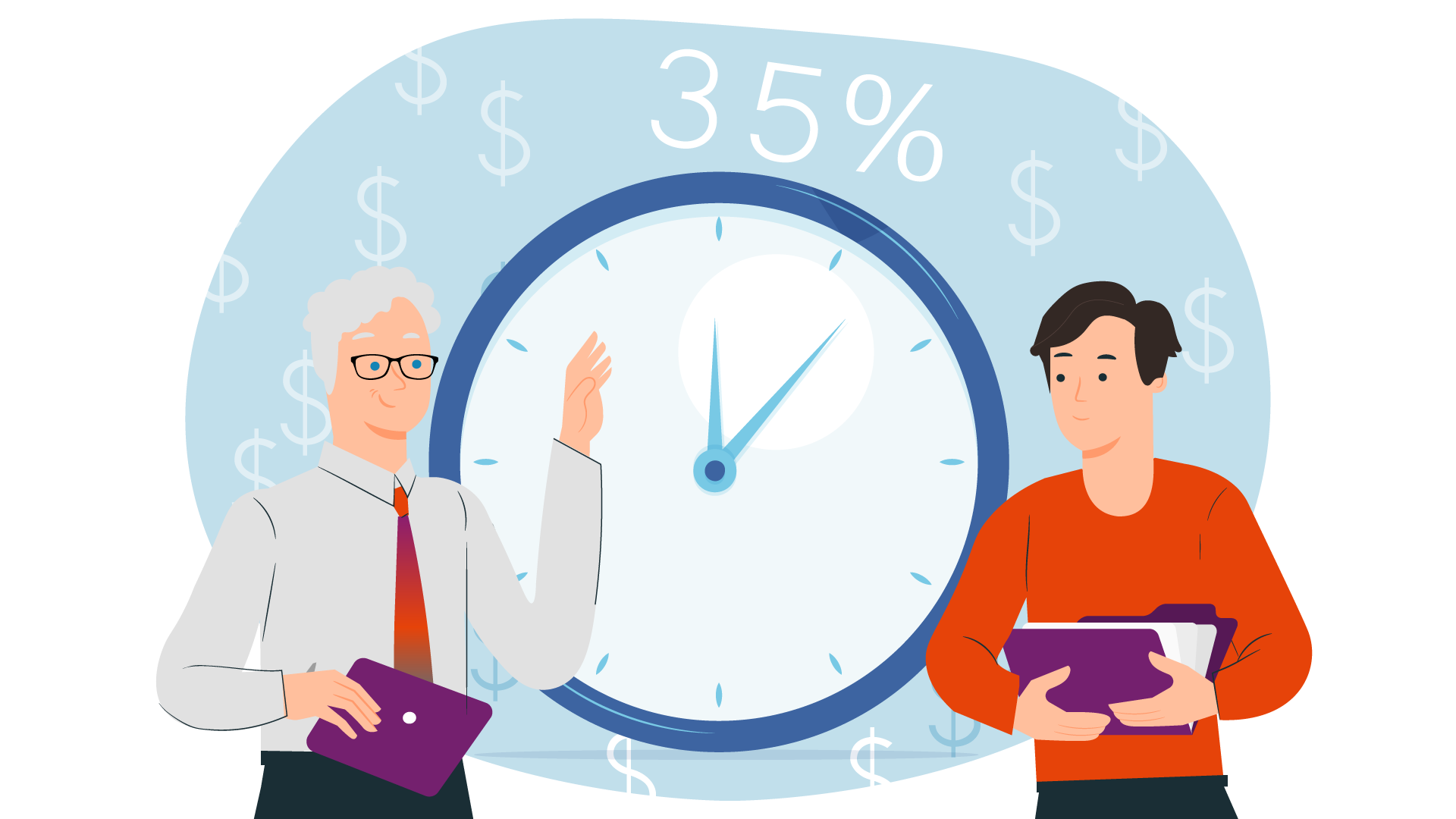 Saving 35% of your sales Time will offer you more attention to the customers and more sales!
Build a Stronger Relationship with Your Customers
Let Fastboss do your routine. Use your staff to build a strong relationship with your customers. The calendar will synchronize all the tasks, and you will never let your customer leave you. CRM will be autocompleted any time you meet a new customer. Your attention will be more focused on sales than on document management.
 If you have a company where your employees are more in the field than in the office, it's clear that you also need to provide them with a flexible method of reporting and documenting where they work. Set them objectives and give them tasks without taking them away from their work.
That's why mobile apps have been developed for everyone's phone. We have created a platform that includes a mobile app in the form of a smart assistant that unites all the essential solutions of a business administrator. To help you make everything automated and your team more independent in running tasks.
Document automation
Automation of tasks
Secure your transactions
With the instant electronic signature, you sign any transaction on the device, contactless. All routes are encrypted so that, finally, you get a report on the signed document. Thus, excluding any litigation.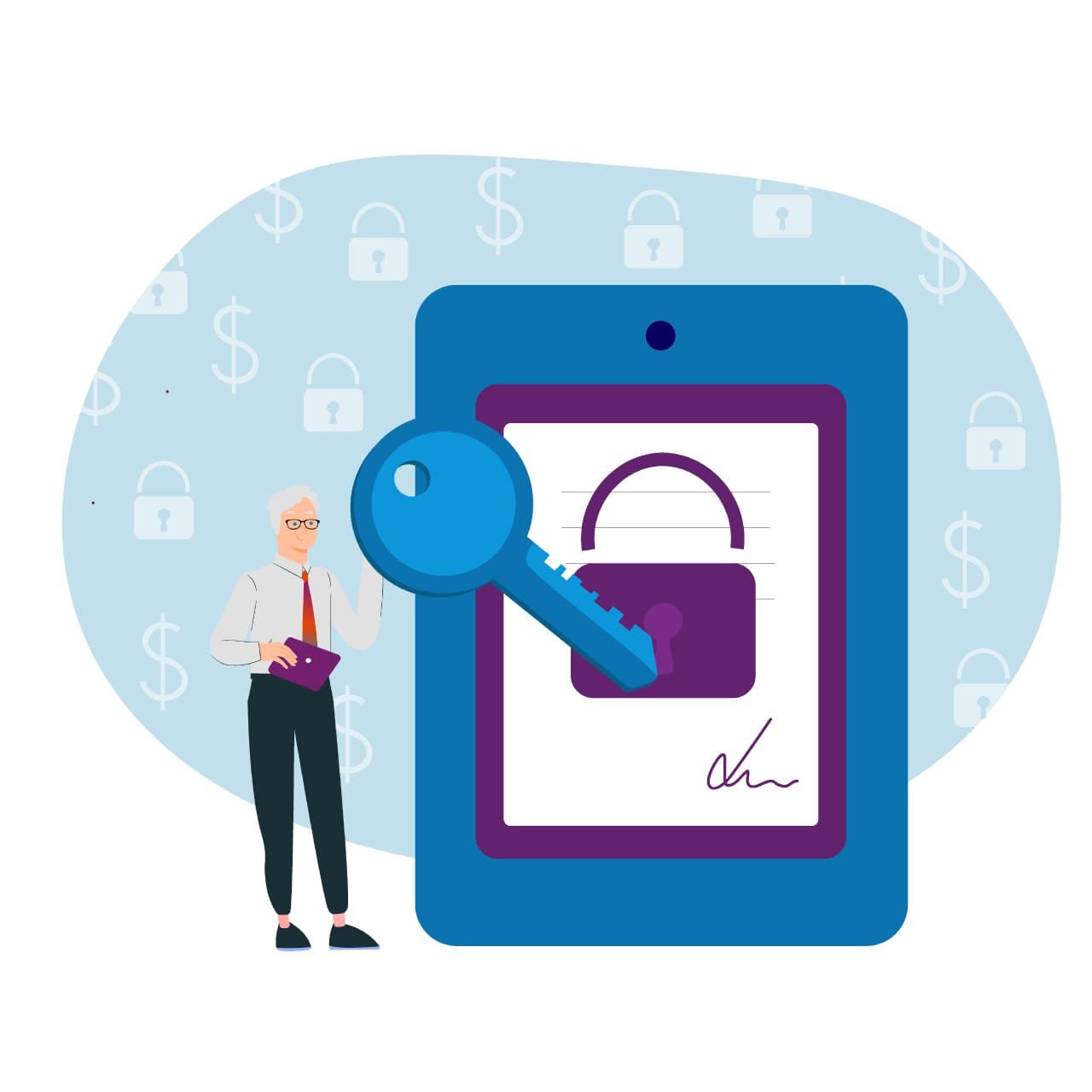 Managing Your Business Doesn't Have to Be Hard.
With the Fastboss platform, you will have a unique possibility to adapt business documents automation by yourself. Our web dashboard is easy to use as a drag and drop constructor of document templates. Do your business documents once, and share them with the entire team.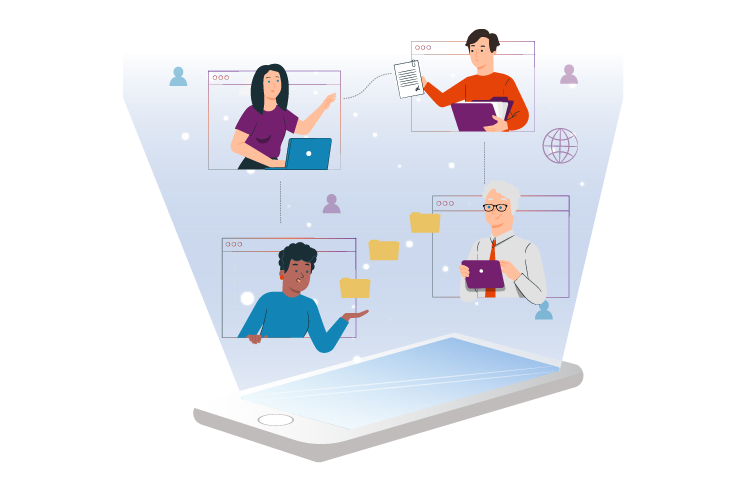 What is an artificial intelligence digital assistant and what is its purpose in a business?
A smart assistant is an information system that once connected to your business will be able to optimize work processes with the help of artificial intelligence and intelligent business solutions.
 The Fastboss assistant aims to automate document management and team management processes.
With the document automation function the assistant can optimize the creation, processing, transmission of documents between your company and its customers. The completion of a typical routine document of your business will be possible with the user's voice so that in just a few seconds any business document is ready for signing or distribution.
A smart assistant will also help managers to delegate tasks to each team member in a way that is subordinate to the business processes, motivating them to perform them quickly and efficiently. The assistant monitors each employee's work and helps them follow their work plan without disturbing their superiors. Communication reporting or data transmission is synchronous, so any time the business manager opens the phone, he will be able to find out in a few moments what is really going on in his business, who and what task he is working on, how much work he has left to do, what documents have been executed in connection with it, to whom he has sold, what he has sold, how much has been sold and other information necessary for decision making.
 An intelligent Assistant learns from its users and once it has collected enough information from the documents it will be able to analyze them, giving you statistics and relevant data to make better decisions than those based on your intuition and experience.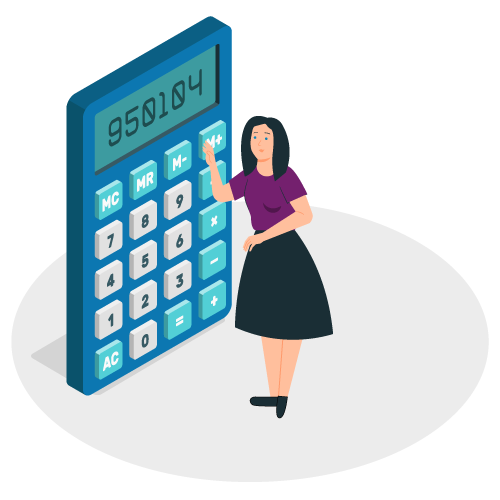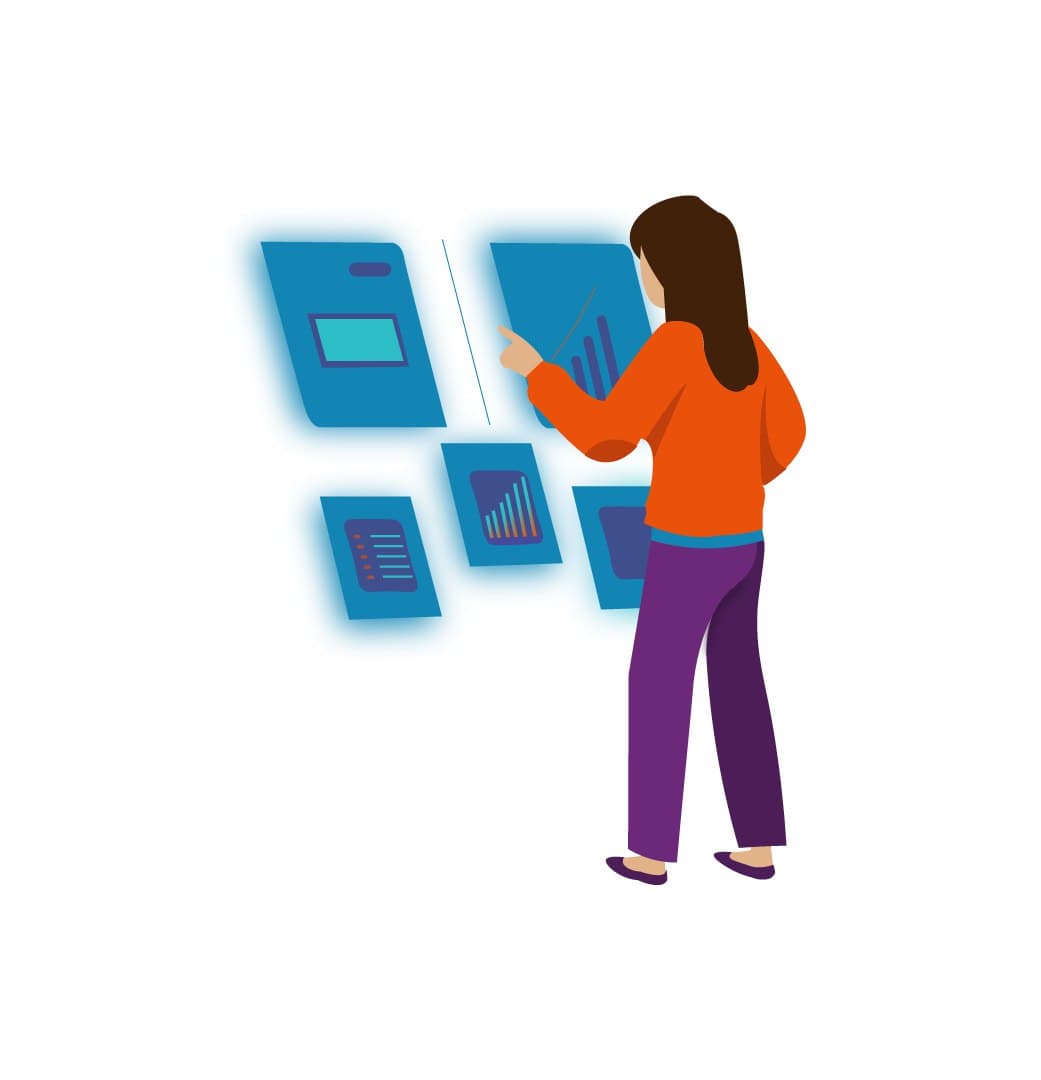 Easy to use Template maker
Templates are easy to follow and build, is not required sophisticated IT knowledge. Any member of the team can create their own templates that they can keep confidential with other members.
Templates can include tables, images, and signatures wherever they need to be added to the documents.
The assistant will do the calculations.
If you want to use the assistant to create invoices that include multiple products and prices, then the assistant will include the prices from the price list, and after will calculate the totals on the invoice.
Time and Task management.
Once you have a meeting or a phone call to make to a customer, it is vital to have these tasks on your calendar. Include them in the platform calendar, and then the app will synchronize them in your phone's calendar. You will receive a reminder for each task.
How does a voice assistant work in your company?
 In addition to voice notifications, the assistant is set up with several dialogue scenarios useful for the functionality it provides.
 The dialog wizard will ask the user what needs to be completed in a document and the user will answer in turn with his voice, so everything that happens in a document completion dialog will turn into the text that will actually complete the document. Many fields will be completed without the need for user intervention because the wizard will retrieve them from your company's CRM data. So once you have already told it for which customer or employee a document is being prepared, the wizard will fill in the necessary fields in the document itself representing the data about this customer. Or if you have told him what product you sell, the same will happen – he will fill in all the necessary data about this product.
If you have to collect some data about several products or services in an invoice for example, the wizard will calculate the total amount by applying the discount you want to offer for a specific customer.
With the wizard you can generate transmit, calculate and sign any company document in seconds with just your phone at hand. No need to waste time travelling through city traffic to get to the office for a paper document.
You also won't need to bother your office secretary for this. Any document can be generated, sent, signed, retrieved and stored in the cloud. Whenever you need a specific document, you can find it by querying the assistant and open it wherever you are. That way you can see whether or not it has been signed by the client, whether it has been opened or other details about the document.
The assistant will notify field employees if they have been assigned a new task or how much time they have left to perform the task in progress.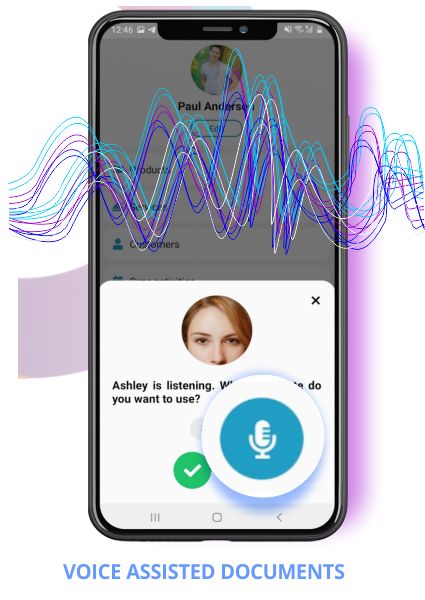 You may improve your staff efficiency on document routine tasks to 96% with Fastboss!
Our customers with 100 employees Companies are saving more than 148 000 $ on labor force spends yearly!
What results will you achieve by implementing the new type of assistance?
Every business follows a strategy where it has set some milestones to highlight progress.
 Likewise, after several experiments in various business areas, we have determined that the document fulfillment process takes from 10 to 30 minutes per document.
The same document that took 10 minutes to complete from the phone using other apps like Google Words, Microsoft 365 or PandaDocs, with the Fastboss app was completed in only 22 seconds!
So, a time saving of 96% which would mean that if on average an employee completes 5 documents a day which would take 50 minutes daily to complete, with Fastboss it would only take 1.8 minutes for all 5 documents.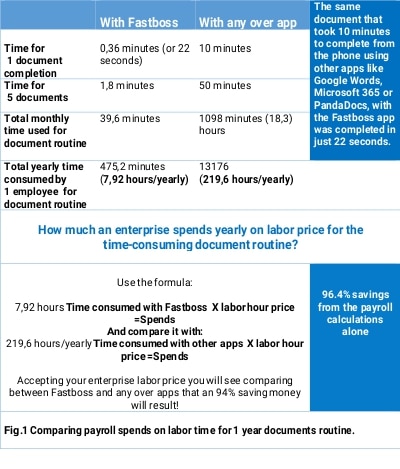 Contact us for prices adapted to your company.