The Perfect Assistant for Site managers and Construction Business Owners!
The paperwork in Construction industry evolved in recent years, requiring a lot of attention and time. 
This business implies building construction or engineering projects, such as bridges and roads, or the renovation of existing buildings.
Construction Managers supervise the proper construction and worker's activity. They offer support to owners, contractors, and are implied in solving complaints and construction problems.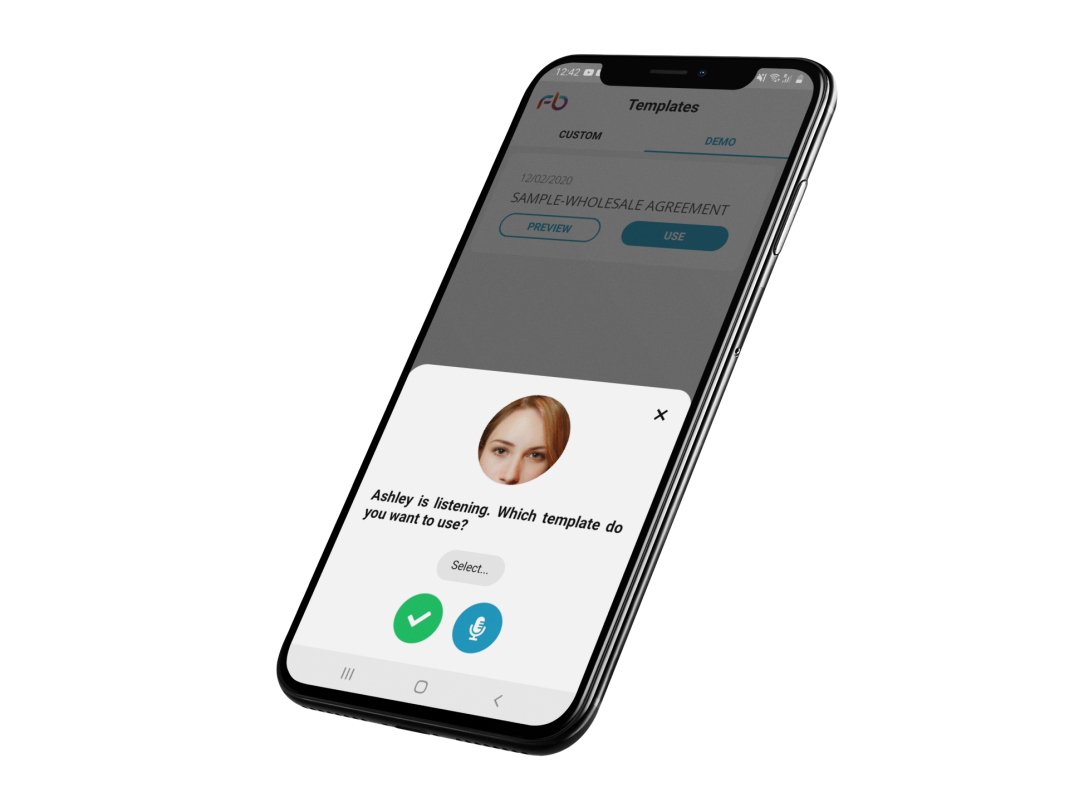 Construction Managers usually have a full working day of at least 40 hours, but sometimes depending on the project, the hours can increase up to 2 times. Usually, there is a need to meet deadlines and manage emergencies, which leads a construction business owner to be on call even 24 hours a day.
Nowadays, this business area can be improved with the help of Artificial Intelligence. Therefore, Fastboss released an innovative App that can automate this business area with Artificial Intelligence, the Digital Virtual Assistant App document generator.
You may ask yourself – How to sign documents when I am outside?
Daily, the construction business sector involves a physical implication on the work field. This business area must be monitored minute to minute and delegate tasks to the worker. Partners meetings usually happen in the construction field since they want to be sure of high-quality work and materials. With the help of the Fastboss App, you can generate voice docs directly from your device, even if you are in your work field, in just a few seconds. Therefore you can preview and even sign the business document and share it directly with your customer or other employees.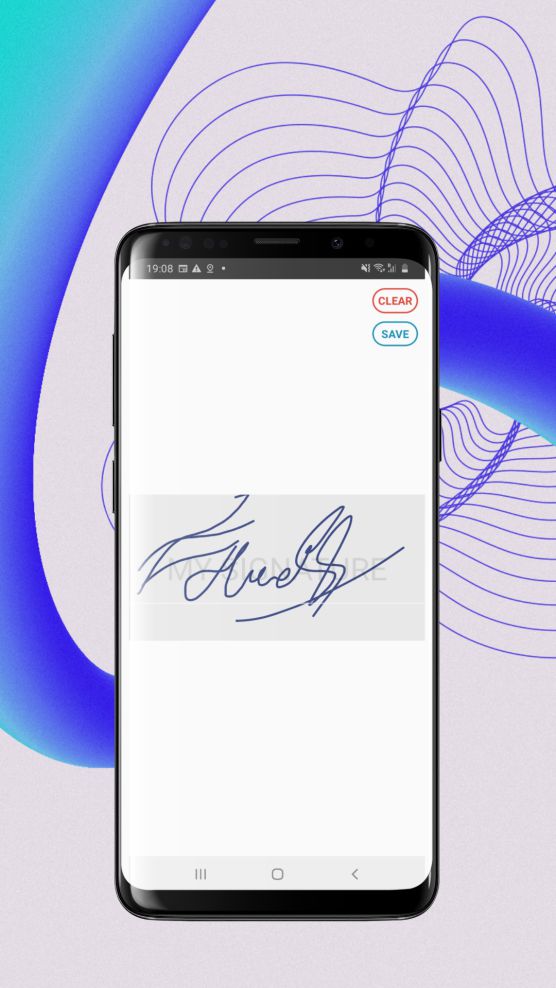 Instant Signature
 Any document you will create may be signed instantly right on your phone display.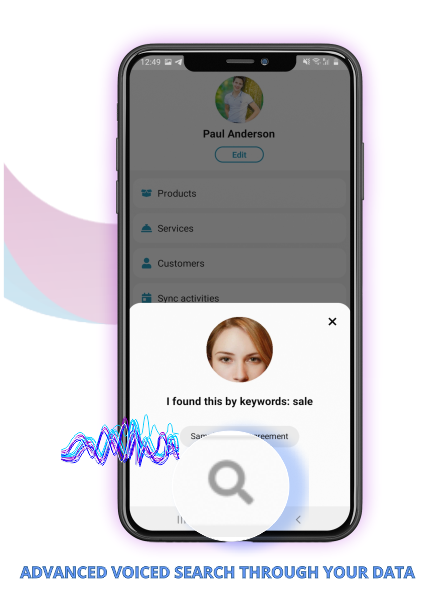 Advanced Elastic Search
  Your Assistant will search by voice an text inside your business documents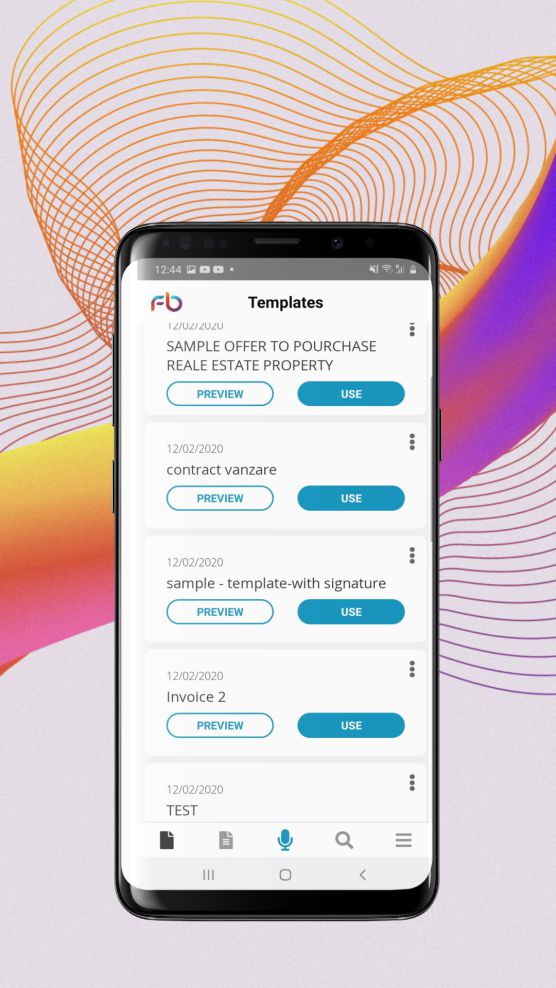 Same Templates for Entire Team
You can teach it and hand it over to all your future business needs  
How to find the best office Assistant?
 Working in such an industry, the documentation process has high importance, and most construction managers or business owners may feel the need to hire a reliable Assistant to manage all company documentation. For this job position, it is a must to have a person of trust and be very responsible since there is a high volume of information, a big customer database, confidential information that must be stored away from the competitor's eyes. 
 Here comes Fastboss with a relevant solution for your business. You can have your own reliable assistant available 24/7 directly on your device. This revolutionary App has intelligent functions that will indeed replace your real secretary tasks. Having a micro – CRM feature, the App will store and fill in your customer database safely, and you will have access to it anytime and anywhere from your device. You will once do your business preset templates on your PC, and you can use it anytime and always from your device to generate a document adapted to your business. You can synchronize your phone calendar with the App, and your Digital Business Assistant will show you all upcoming deals, meetings, or urgent tasks to do. You can make your daily reports just by giving a voice command to your assistant, and you can review them any time, and your Fastboss Assistant will find any report from any day.
  How to close deals faster? How to get my customers faster?
  This question is relevant not only for this business sector but for any business area. And, indeed, there is a solution. And we have this solution for you, that is called Fastboss, your Digital Business Assistant that will help close a deal in seconds since you will have the possibility to issue a business document by the voice from your device being anywhere or even near your customer on the construction property. 
The possibility to put an instant signature directly from your device will allow you to impress your customer with your business speed and efficiency. With your preset template, you will be sure there is accuracy and errorless transaction since the Assistant will ask you only the relevant fields to fill in like, price, product, and object. Regarding your business customer details, once you will introduce them in the system will be auto-filled thanks to the Artificial Intelligence feature of this innovative App.
 What do you gain here? You have a satisfied and impressed customer by your professionalism and work speed. You will inspire trust since you keep working with innovative tools that mean you are always performing, growing, and investing in your business.
Just imagine you work at new building construction, and you monitor it as you should daily do. You work hard and even over your work schedule. You have to meet more potential customers, and they request the meeting at the building that is in construction right now. Your customer wants to be sure the proper construction and work materials are of the highest quality. The customer wants to see daily reports to ensure everything is clean, clear, and without omissions. 
 Can you imagine that you can do this directly there from the building site, without the necessity to go to your site office, or by carrying a slot of paper documents with you that will be difficult to arrange for finding the relevant information you need? Yes, you can! And this is a great chance not to lose the customer, since many customers, after viewing an offer can be impressed, but after leaving, they can discuss with third parties and change their mind. You will have the possibility to get the customer while you have him hot and impressed at the building construction. Just with your device, you can give a voice command and show them the daily reports they need and let them see what materials you used, how much money you invested, how many employees worked, what technology was implemented. 
While you make a tour through the building you can also generate the offer instantly with the Fastboss App in a few seconds and share it with customers or partners. You may believe it or not, but, first, your partner will be impressed with the tool you use and the Smart Business Assistant from your phone. 
 He can check the offer, and once you have his agreement, you can sign it directly from your device. You have a happy customer and satisfied since you got him while he is hot, and you saved his and your time. 
 This is not magic, it's the Fastboss Digital Business Assistant App!
 All these things are possible! Just download Fastboss Now, you have nothing to lose, since you can try it for free until you issue 15 business docs, and you will be convinced that this is an irreplaceable Smart Assistant with voice document generator, instant signature, intelligent search, and micro CRM System for your business!