/We created an application so that farmers grow not make documents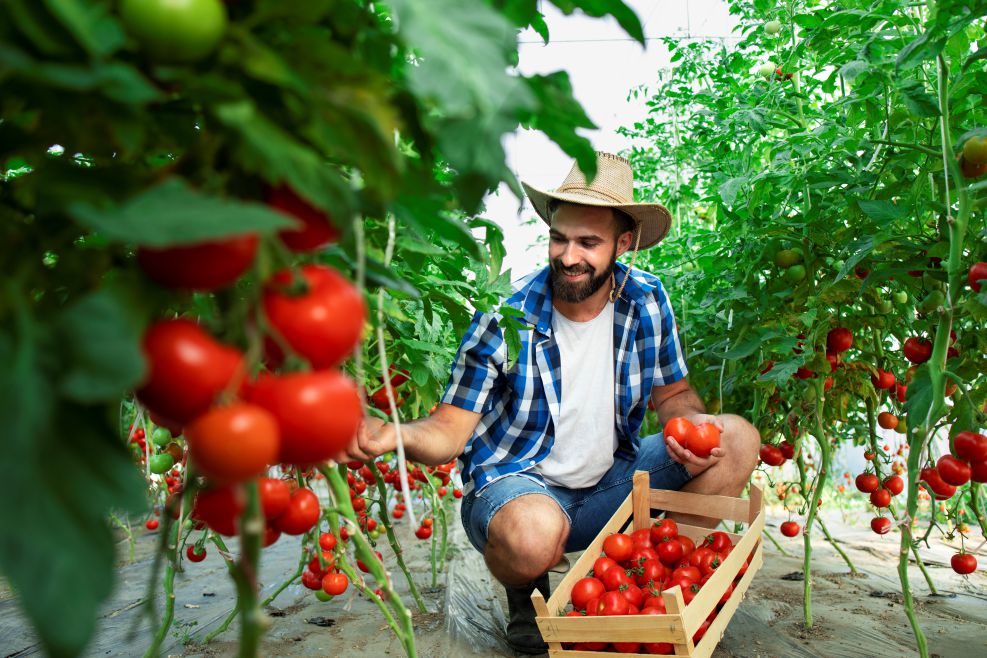 Agriculture is a business area where Artificial Intelligence can leave its mark on a bright and prosperous future.
Just imagine, thanks to Fastboss App empowered with Artificial Intelligence, you can have "The Farmers Office in one Device". This will lead to Documents automation for all agriculture business areas.
You have a lot of Paperwork, but need to be in the field?
Every business sector requires a lot of effort and manual work. This is not a business that you can manage remotely.
The Head of the business should always be in the field to see how work goes and give instructions. But the documents also need to be processed without any delay.
Do you make daily records and reports essential for your business?
Fastboss is a micro CRM system where you can include all types of daily records by voice, like monitoring of the animals or plants. (what medicine you administered to every animal, what type of solutions and vitamins you used for plants, when you did this and when you have to do this again etc).
Do you mostly meet your customers outdoors, on the field?
You will have the possibility to have always on hand the business offers for a potential customer, and share it with him in the same minute only at a voice command to your Digital Virtual Assistant.
You can issue an important document, sign, and share with your customer instantly, so you will not lose him. You will just be impressed with the speed of your business and performance.
Fastboss the Innovative App on the same wave as you, that allows you to have the farmer office in a single App.
Automate your business process activity and achieve maximal performance and efficiency. Get a robotic approach to the routine functions with a Digital Virtual Assistant App that has no analogs.
Make with your voice the documents in a few seconds. Do not waste time and gas on the roads, and be there where you have to be even if you have to make an important document.
  All routine documents will be created and adapted to your business once from your PC, and then you will be able to use them anywhere and anytime from your smartphone.
This is a micro CRM system, where you can include all types of daily records, like monitoring of the animal or plants. (what medicine you administered to every animal, what type of solutions and vitamins you used for plants, when you did this and when you have to do this again etc).
This is an important part of this business sector. You will be able to find by giving a voice command to your assistant in a few seconds any information related to your business. You will have the possibility to have always on hand the business offers for a potential customer, and share it with him at the same minute.
All daily reports on your farming production have high importance. Don't lose any report or record regarding your harvest growth or daily animal care. This is easy when you have at hand a device and register the reports by voice. All important details like what fertilizers you used today, what food, the medicine you gave to a certain animal. All can be done fast, moving from sector to sector and even on the work field.
 You will have daily access to all this data and the ability to find by voice any record from any day, for any product.
 Imagine you have an urgent upcoming sales process for your new slot of grain or meat, eggs, vegetables, or fruits, and you are far from the office. Currently, you work in the factory with the production that you can't delay.
 Same time you don't want to lose the customer that is waiting for your offer. Here is your escape! Just take your phone and issue an offer by voice with your Fastboss Digital Assistant and share instantly with your customer. And voila, the customer is satisfied, he received your offer and already gave the decision. If you meet his requirements and expectations, both of you can instantly sign the offer, and the deal is done.
How can an App help automation in the farm industry?
Nowadays with Artificial Intelligence it is very easy to be efficient and do everything on time without losing any customers or important daily business activities. Just use the Fastboss App, and you will have an automated business and save more money and get more customers while working on your farm far from the office. 
 You have nothing to lose. Download Fastboss Now!
artificial inteligence
With the help of Artificial Intelligence implemented in this software, the process become automated thanks to the instant signature, voice document generation directly from the phone, and the calendar synchronization with the App will let you feel like you always have with you a real Assistant that can handle all your daily routine tasks at your voice command.
your documents in one device
The information stored in your cloud will give you the possibility to find through the intelligent search any information you need, from any document, and any date. At your voice command in a second, the assistant will show on your phones display the requested info or document.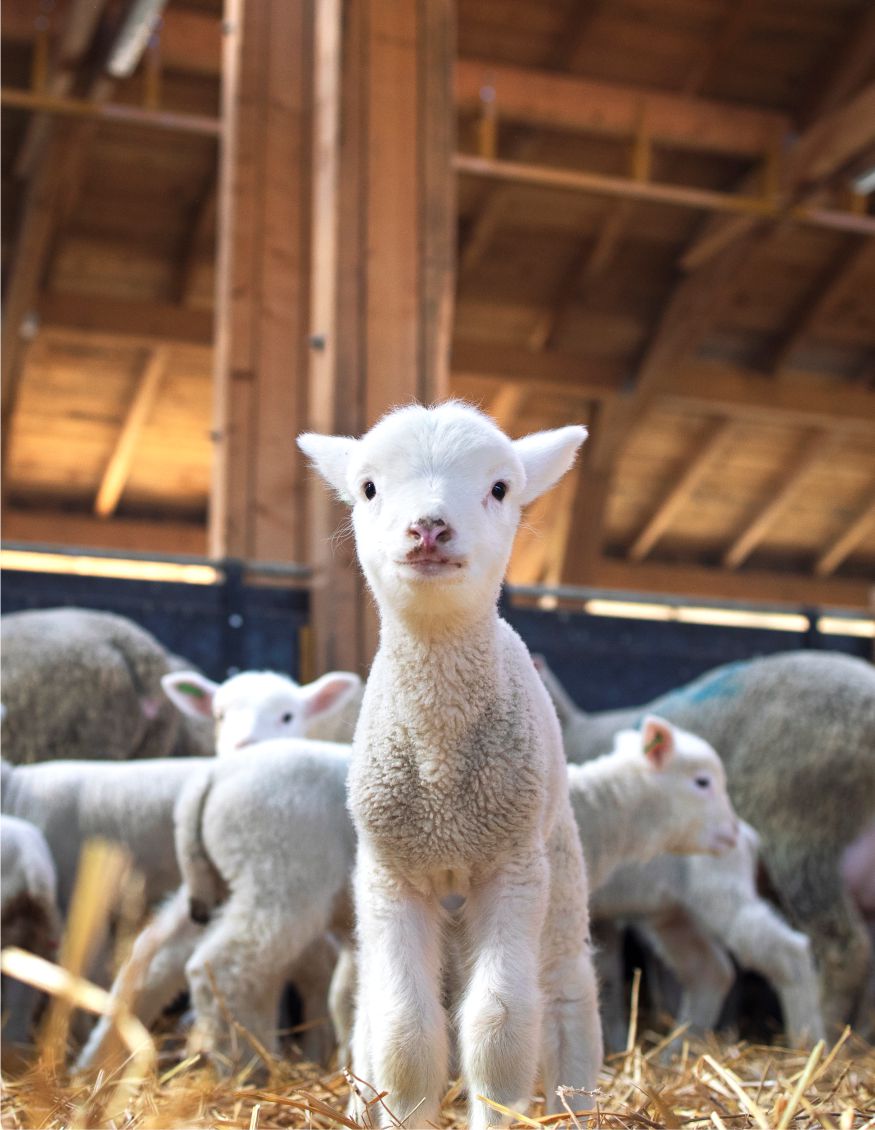 With the Fastboss App at voice command, a farm boss or manager can issue an urgent document in seconds, sign, and share with the customers and other colleagues at necessity. Thanks to the Fastboss micro –CRM feature and intelligent search feature, the Boss can find in seconds all information about the customers from any day and anytime in seconds and have more time to focus on the lovely farm business and give it the relevant attention.
automation
Fastboss Digital Virtual Assistant App will help you automate your daily operations, operations with customers and partners, operations with colleagues. It will be your help number one thanks to its micro-CRM feature to store all info you need in the cloud. So all your partners, colleagues, customers info, and issued documents you can store in your own micro-CRM system directly on your phone.
all patients under control
A full micro CRM system in just one phone with full access to your information 24/24.
In medicine, all daily tasks and work start with emergencies and patients that can't be postponed. Because the paperwork and collection of signatures from several specialists can lead to a patient's disease aggravation. Therefore in medicine are often rows of people for a simple consultation
Try this amaising tool in your language starting July 2021
Dear Guests! Our Fastboss MVP (minimum valuable product) is available on both main stores AppStore and Google Play market. You may try it as it is.
Starting with July 2021 will be available the Corporate version including all features available for corporate accounts and features described on this site. The next release version will be available in English, French, Italian, Spanish, German, Russian, and Romanian languages.
 If you want to test our beta version, please fill up the form bellow, and we will get in touch to give you direct access to the beta version. Thank you!