The Perfect Assistant for Estate Agents!
A sales agent personal Assistant empowered with AI for faster sales and more intelligent work.
 Real estate business grows every year, and the sales process is more intense. Real estate agents have to invest more time in customer needs and property presentations. Therefore, most real estate agents feel the need to hire a personal assistant/secretary to manage office documentation since they daily are away from the office.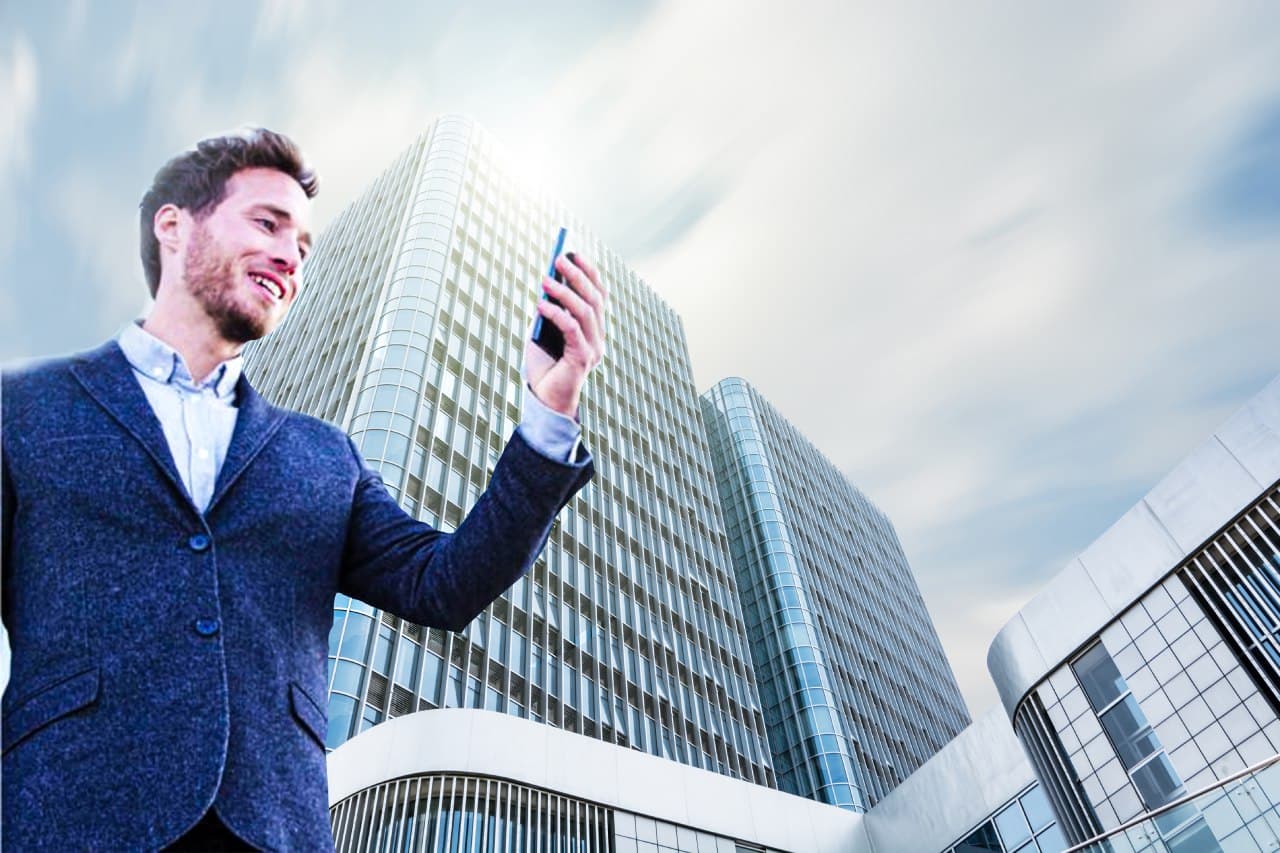 The time spent on a property presentation varies from customer to customer. A real estate agent can spend with one customer 30 min on a presentation or even up to some hours.
 So, you are looking for a responsible assistant that will remember all-important customers, deals, and present you with impeccably correct daily reports. Here comes the Fastboss App on the same wave as you. All you need in a single App.
 You are on roads, traveling from a property to another?
 Being far from the office is difficult to have all presentations with you and adjust all-new upcoming information in the report upon a new property. Carrying with you the laptop usually is not very comfortable same with paper presentations and offers. But, you can do this with your Digital Assistant by voice being on the go. Giving a voice command, you can create or update any existing or new offer for a potential customer. 
You just met a new customer interested in a property, but you are not in the office?
 You will have the possibility to have always on hand the business offers for a potential customer, and share it with him in the same minute only at a voice command to your Digital Virtual Assistant. The Micro CRM feature of the Fastboss App gives you the possibility to store all your customer's data and information. You will have your own customer database stored in the cloud.
You can issue an important document, sign, and share with your customer instantly, so you will not lose him. You will just impress with the speed of your business and performance.
Instant Signature
 Any document you will create may be signed instantly right on your phone display.
Advanced Elastic Search
  Your Assistant will search by voice and text inside your business documents
Same Templates for Entire Team
You can teach it and hand it over to all your future business needs  
You have a lot of paperwork to do, but the lack of time is killing you?
Don't postpone your customers for later just to do the paperwork. You may lose the customer that will lead to money loss.
Involve at this stage of your business the Fastboss App empowered with Artificial Intelligence. Complete your paperwork by voice with your reliable Digital Assistant with maximal efficiency and accuracy.
      Automatize your business process activity and achieve maximal efficiency and accuracy.
     Get a robotic approach to the routine functions with a Digital Virtual Assistant App that has no analogs!
The transactions will be easy to process in just a few minutes, a contract will be ready, and you will have a huge performance in the sales process.

Increase your economy, save time and money. Security of your database and documentation is guaranteed, and none of the third parties will have access to them.

According to statistics, you spend on selling 22% of the time and 35% on Administration and order processing.

 With the Fastboss App, you can save 35% of your time and get more for a proper sales process.
Imagine that you were handed over a new property for sale now, and just met a potential customer interested in it.
You are not in the office and don't have an assistant to process your docs according to your needs, accurate and without errors.
The customer really likes the property ready to buy, but he is in a hurry.
Therefore you have to drive to the office to check the offer, find the document, find the necessary field to fill in the contract, make sure this is the right offer, and you are stressed to make it on time. This is easier than you can imagine! Just use Fastboss App Digital Assistant and give a voice command directly from your phone. Use your already preset business templates and issue the documents instantly near the customer without traveling to the office. It will take you a few seconds to auto fill all customer's details and adjust the offer for your customer. Then you check, sign both directly from your device, and share. Finally, the deal is done!
You saved a lot of time, and you will gain a good reference from this customer since you impressed him with your work operativity and efficiency. He will sure recommend you to his friends or business partners.