Medicine and Healthcare
Every year, the Medicine and Health service area is over-requested because of increasing disease numbers. 
 Fastboss comes with a solution to improve and help to automate this area through Artificial Intelligence.
We noticed, there is a need for a solution to be implemented in the documentation process automation, to be done contactless, easily, faster, by voice, and from the device.
 With Fastboss Digital Virtual Assistant, this is possible! 
The medical employees will have the possibility to issue documents by voice and sign instantly from their phone, and share with the patient or other colleague.
This is a new and safe way of work in the medical and healthcare system.
 The high number of diseases forces us to implement a contactless way of documentation. Now, thanks to Artificial Intelligence, Fastboss released the best innovative App that has a Digital Virtual Assistant able to do the necessary tasks at voice command. Document automation will change the Healthcare industry. 
How to make document automation in the Medical and Healthcare industry?
 The solution is easy and requires only to download the Fastboss App. After downloading the App, there is a need to create templates adapted to your industry profile. You can create an unlimited number of templates from your PC and always use them from your phone. 
 You can issue a document in seconds by giving a voice command to your Digital Virtual Assistant, and it will ask you to fill in only the fields that are needed. It will not be necessary to search yourself the fields to fill through the document pages, the Assistant will ask itself and fill in the information at your voice command.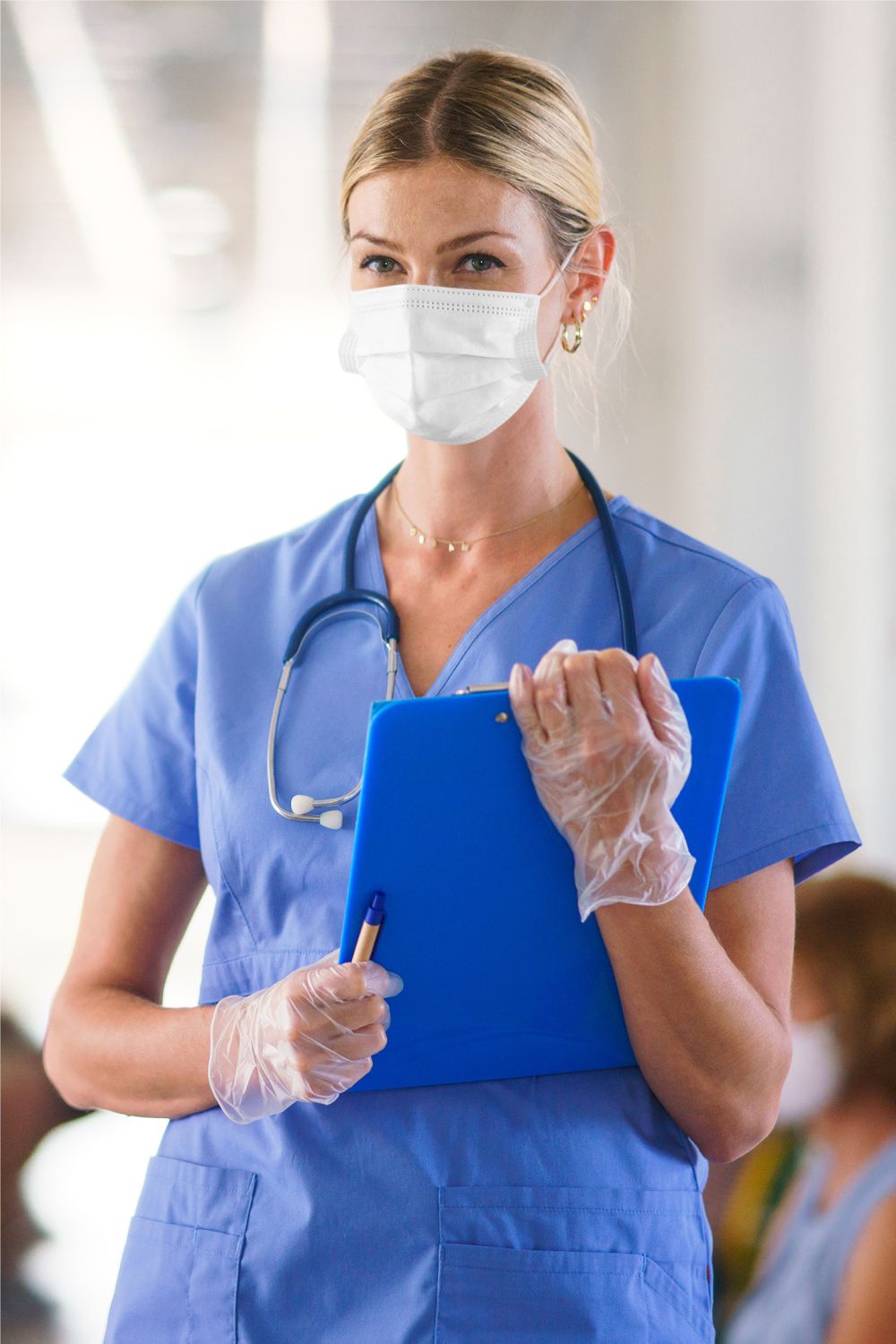 How can I sign remotely or contactless documents? 
Thanks to the instant signature feature of the Fastboss App, you can issue a document and sign instantly directly from your device after you can share it with a customer or colleague. The other person with whom you shared the document can also sign the document from his device.
 Thanks to the already preset templates, the document can be issued and signed in a few seconds.
 This is an efficient, safe, and contactless work method for the medical and healthcare system.
 Paperwork and documentation often affect the productivity and activity of even the most professional healthcare specialist. Therefore there is a significant need for document automation and the implication of Artificial Intelligence. Fastboss software has the best features covered by Artificial Intelligence to reduce risks and focus more on patient care, not paperwork.
How can an App help automation in the medical and healthcare industry?
 The daily tasks such as reports, checklists, completing contract vendors, and purchase orders can be over requested or even forgotten sometimes.
Fastboss App can manage all these important tasks, recurring documents, and contracts.
With the help of Artificial Intelligence implemented in this software, the process become automated thanks to the instant signature, voice document generation directly from the phone, and the calendar synchronization with the App will let you feel like you always have with you a real Assistant that can handle all your daily routine tasks at your voice command.
 The information stored in your cloud will give you the possibility to find through intelligent search any information you need, from any document, and any date. At your voice command in a second, the assistant will show on your phone the requested info or document.
Fastboss Digital Virtual Assistant App will help you automate your daily operations, operations with patients, operations with colleagues. It will be your number one help thanks to its micro-CRM feature to store all info you need in the cloud. So all your patients, colleagues, partners info, and issued documents you can store in your own micro-CRM system directly on your phone. 
A full micro CRM system in just one phone with full access to your information 24/24.
I
In medicine, all daily tasks and work start with emergencies and patients that can't be postponed. Because the paperwork and collection of signatures from several specialists can lead to a patient's disease aggravation. Therefore in medicine there are often rows of people for a simple consultation. 
 All those rows can disappear, and patients for an emergency can be saved and placed in a hospital without running from one office to another to collect all signatures and stamps.
 With the Fastboss App at voice command, a medical employee can issue an urgent document in seconds, sign, and share with the patient and other colleagues at necessity. Thanks to the Fastboss micro –CRM feature and intelligent search feature, the doctor can find in seconds all information about the patient from any day and anytime in seconds and have more time to focus on the patient and give him the relevant receipt.
With the Fastboss App, medical workers can save their time, work safer, and even save more lives.
There is no time to wait! The Fastboss App must be in this industry, and you can download it for free Now!
 With life, evolution is unavoidable to use Artificial Intelligence in Healthcare and medicine as the high volume of documentation and information leads to a lack of time. 
 Fastboss offers flexibility, efficiency, and speed to medical employees. They can have the App on their phone and a reliable, always available assistant on hand.