As of this date, our startup was invested more than 170000 Euro from Angels and FF sources.
We are working with the most tallented team evere!
We are going to change the business mindset and public institutions workway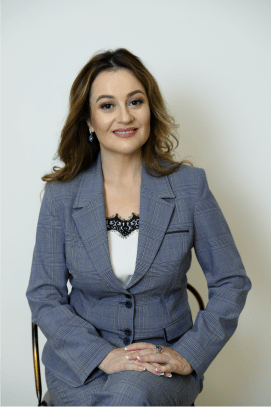 We belive in creating value trough partnership.
Meet us by adding your contact information bellow.