Next Enterprise release  2021
Latest News, Interviews, Releases and Events at Fastboss .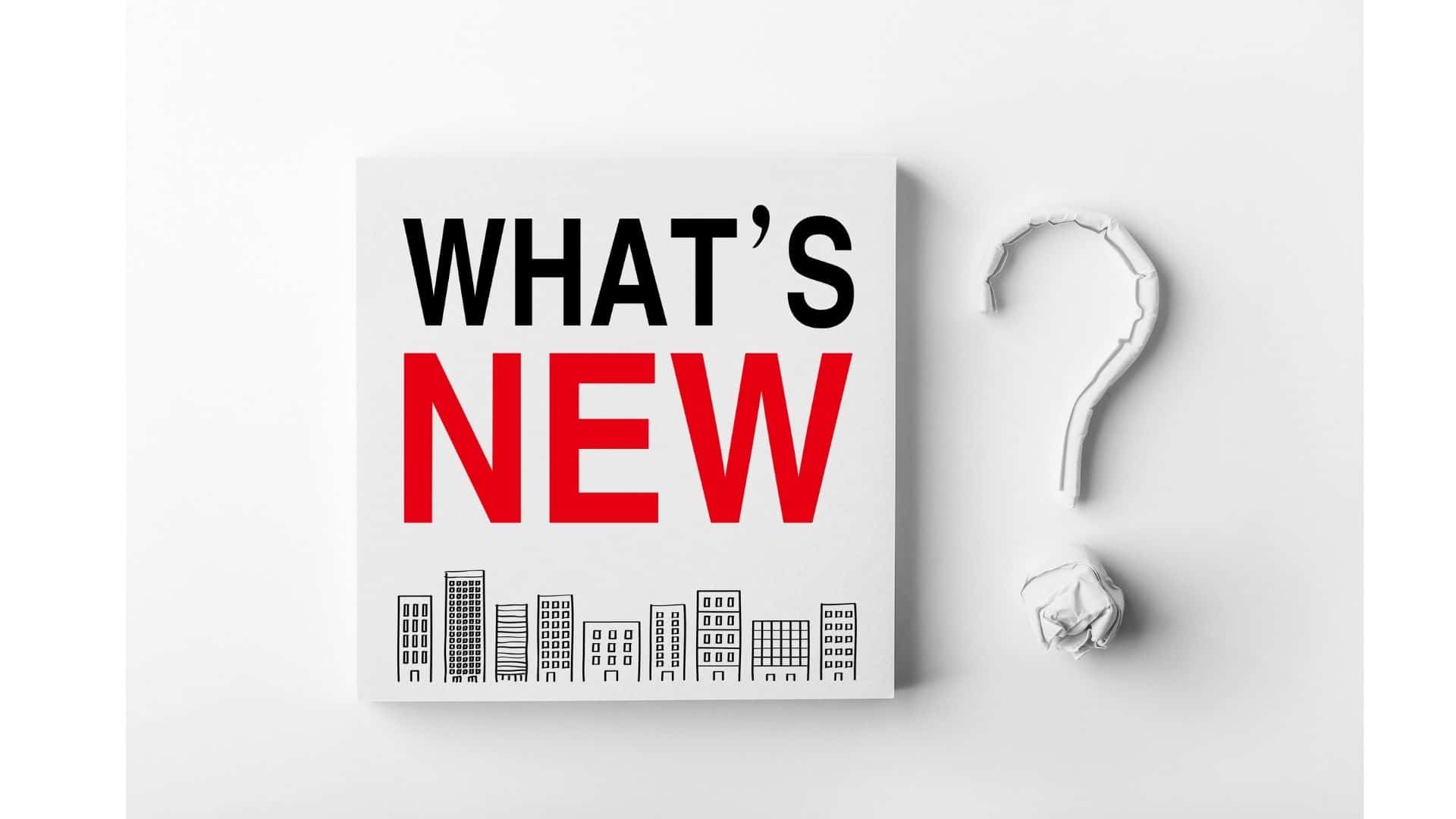 We prepare next release!
We have working hard these months to deliver more intelligent feature to our users. With next release our users from Europe may access the business digital assistant speaking and completing documents in 7 languages: English, French, German, Italian, Spanish, Russian and Romanian.  Also we added corporate accounts. Now all entire team will have their personal assistant ! 
Fastboss in News and publications
Press room page
Interview by Natalya Vlasova
Minodora Rucan, a programmer, marketer, and head of the software development app Fastboss which was the first to create a virtual assistant (AI) capable of taking care of all company documentation. Today, Fastboss is actively introducing the development to the international market, targeting customers in the U.S., Europe, and Asian countries.
Before launching the startup, Minodora Rucan managed the marketing department of Ecosem Grup, a construction company founded more than 17 years ago, which has successfully built 800 prefabricated apartments in apartment complexes around the country.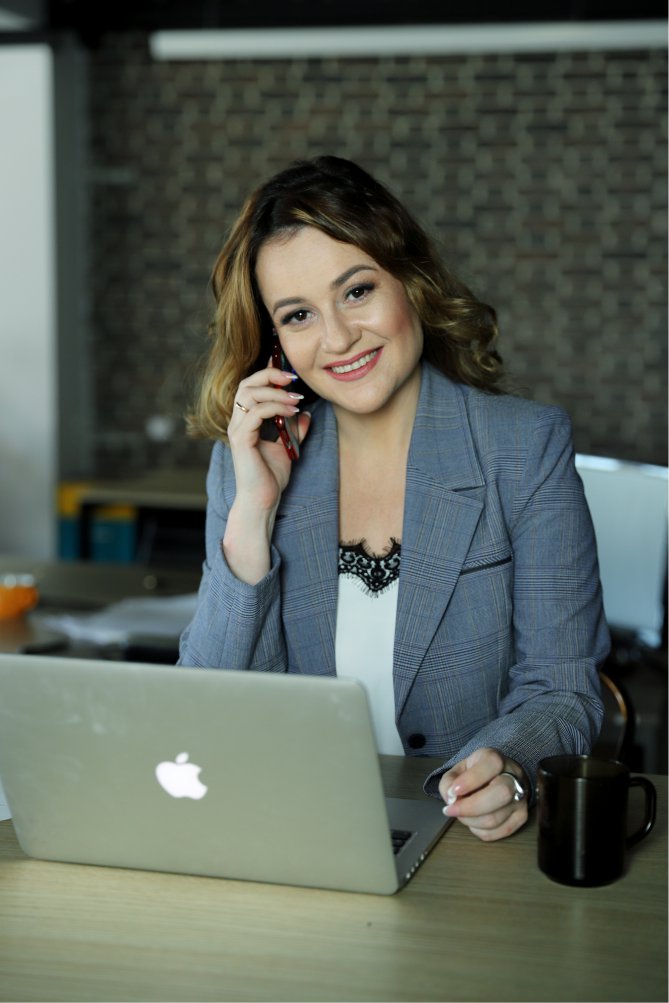 Interview with Minodora Rucan, CEO of Fastboss. (Translated Version)
Be great together powered by Tekwill. 
By Pavel Zingan
I had to ask a few questions twice to understand the steep turn that Minodora Rucan has taken in her life. I won't do it in a written interview, but I'll try to convey my surprise nonetheless.