Next Enterprise release  2021
Новости, Интервью, Новые версии и другие Мероприятия от Фастбосс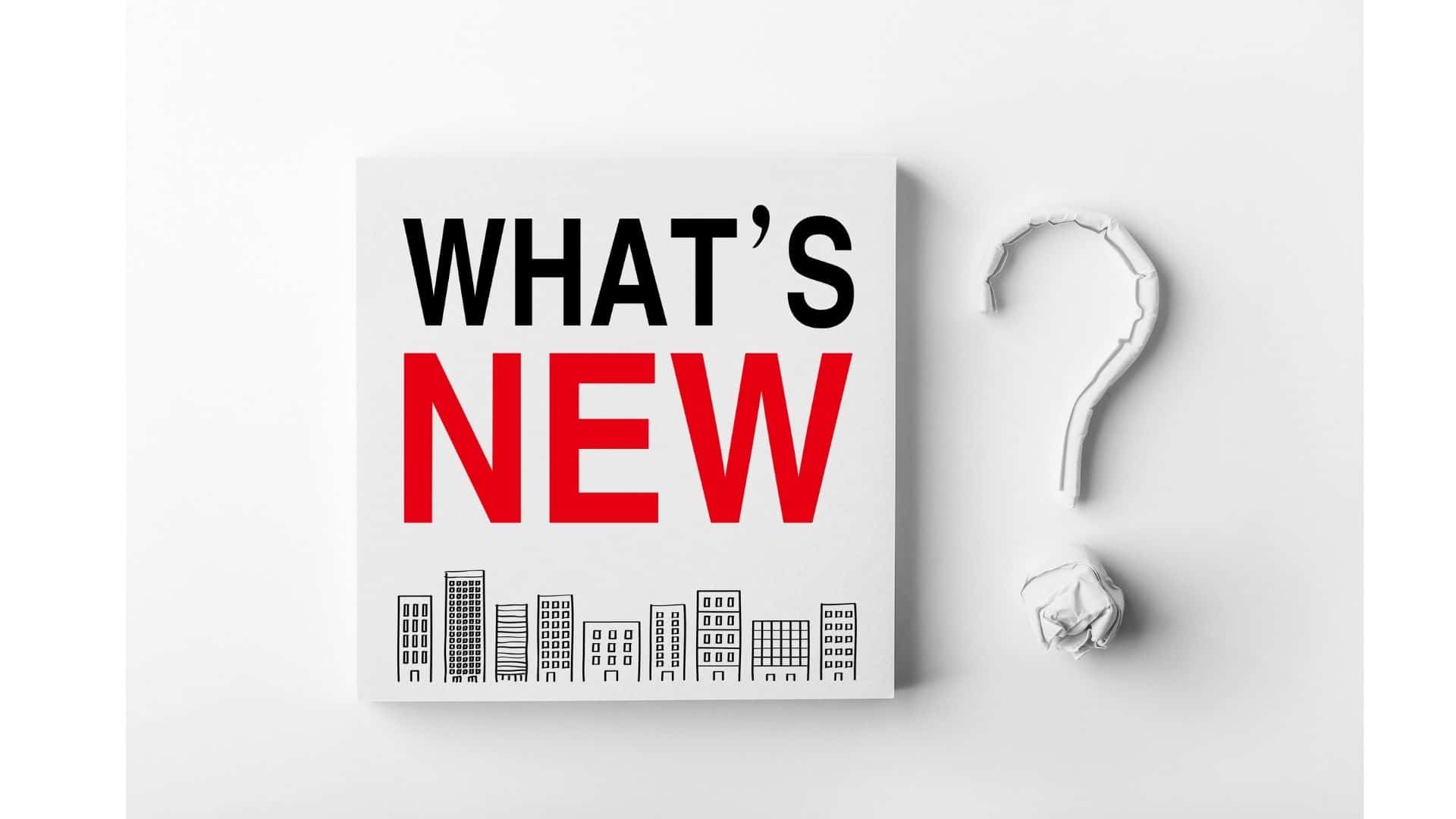 We prepare next release!
We have working hard these months to deliver more intelligent feature to our users. With next release our users from Europe may access the business digital assistant speaking and completing documents in 7 languages: English, French, German, Italian, Spanish, Russian and Romanian.  Also we added corporate accounts. Now all entire team will have their personal assistant ! 
Fastboss in News and publications
Мы в прессе
Интервью от Наталий Власовой
Минодора Рукан, программист, маркетолог, руководитель фирмы – разработчика программного обеспечения Fastboss, которая первой создала виртуального помощника (ИИ), способного взять на себя всю документацию компании. Сегодня «Fastboss» активно внедряет разработку на международный рынок, ориентируясь на заказчиков из США, Европы и страны Азии.
До запуска стартапа, Минодора Рукан руководила отделом маркетинга в строительной компании Ecosem Grup, основанной более 17 лет назад, успешно осуществившей строительство 800 готовых квартир в жилых комплексах по стране.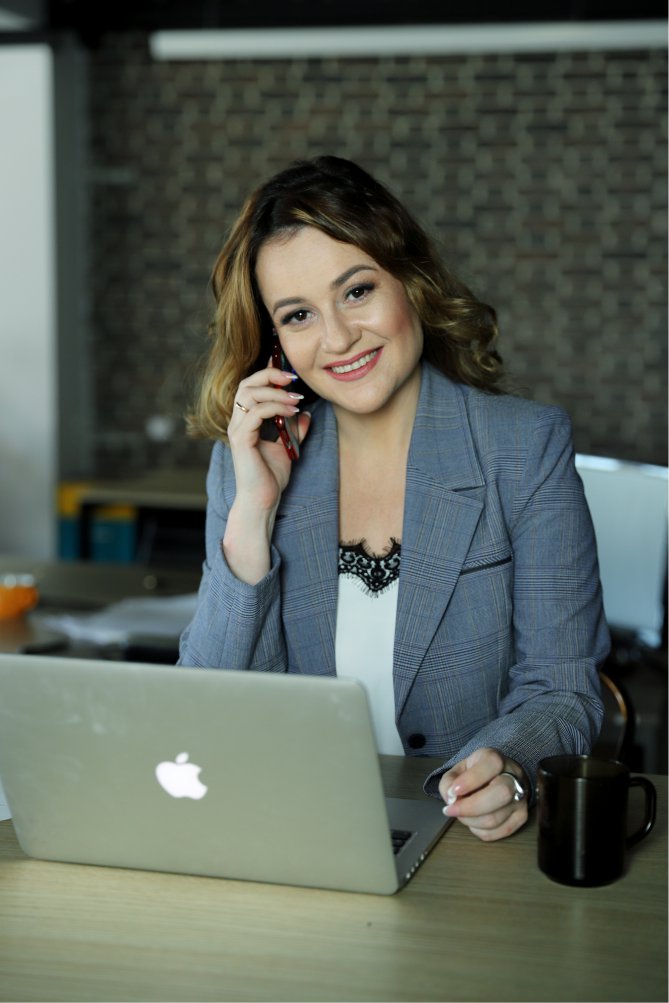 Interview with Minodora Rucan, CEO of Fastboss. (Translated Version)
Be great together powered by Tekwill. 
By Pavel Zingan
I had to ask a few questions twice to understand the steep turn that Minodora Rucan has taken in her life. I won't do it in a written interview, but I'll try to convey my surprise nonetheless.