/We created an application so that farmers grow not make documents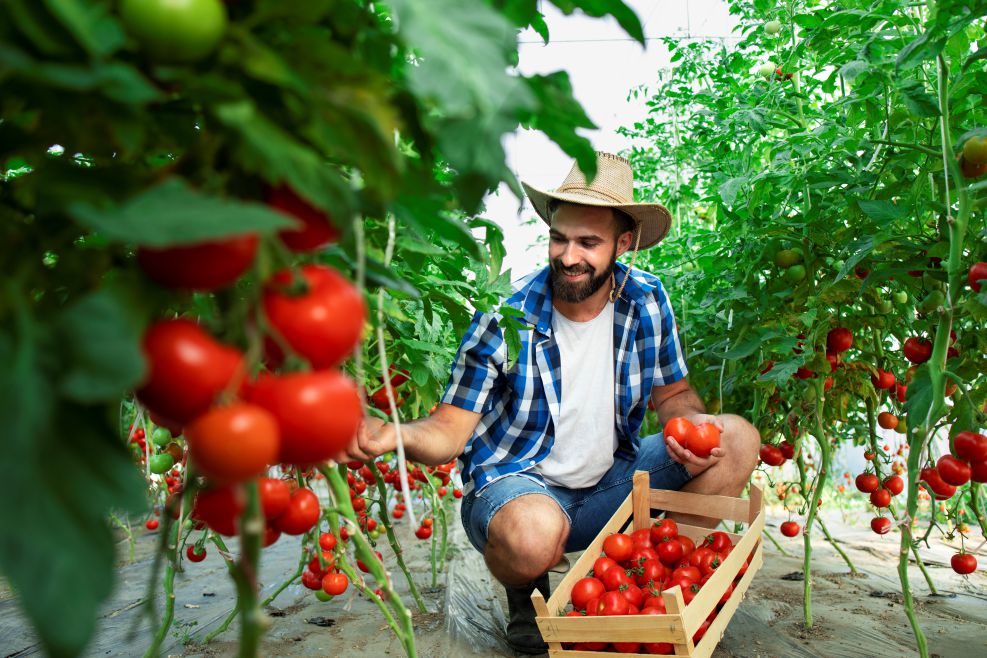 Agriculture is a business area where Artificial Intelligence can leave its mark on a bright and prosperous future.
Just imagine, thanks to Fastboss App empowered with Artificial Intelligence, you can have "The Farmers Office in one Device". This will lead to Documents automation for all agriculture business areas.
You have a lot of Paperwork, but need to be in the field?
Every business sector requires a lot of effort and manual work. This is not a business that you can manage remotely.
The Head of the business should always be in the field to see how work goes and give instructions. But the documents also need to be processed without any delay.
Do you make daily records and reports essential for your business?
Fastboss is a micro CRM system where you can include all types of daily records by voice, like monitoring of the animals or plants. (what medicine you administered to every animal, what type of solutions and vitamins you used for plants, when you did this and when you have to do this again etc).
Do you mostly meet your customers outdoors, on the field?
You will have the possibility to have always on hand the business offers for a potential customer, and share it with him in the same minute only at a voice command to your Digital Virtual Assistant.
You can issue an important document, sign, and share with your customer instantly, so you will not lose him. You will just be impressed with the speed of your business and performance.
Fastboss the Innovative App on the same wave as you, that allows you to have the farmer office in a single App.
Automate your business process activity and achieve maximal performance and efficiency. Get a robotic approach to the routine functions with a Digital Virtual Assistant App that has no analogs.
Make with your voice the documents in a few seconds. Do not waste time and gas on the roads, and be there where you have to be even if you have to make an important document.
  All routine documents will be created and adapted to your business once from your PC, and then you will be able to use them anywhere and anytime from your smartphone.
This is a micro CRM system, where you can include all types of daily records, like monitoring of the animal or plants. (what medicine you administered to every animal, what type of solutions and vitamins you used for plants, when you did this and when you have to do this again etc).
This is an important part of this business sector. You will be able to find by giving a voice command to your assistant in a few seconds any information related to your business. You will have the possibility to have always on hand the business offers for a potential customer, and share it with him at the same minute.
All daily reports on your farming production have high importance. Don't lose any report or record regarding your harvest growth or daily animal care. This is easy when you have at hand a device and register the reports by voice. All important details like what fertilizers you used today, what food, the medicine you gave to a certain animal. All can be done fast, moving from sector to sector and even on the work field.
 You will have daily access to all this data and the ability to find by voice any record from any day, for any product.
 Imagine you have an urgent upcoming sales process for your new slot of grain or meat, eggs, vegetables, or fruits, and you are far from the office. Currently, you work in the factory with the production that you can't delay.
 Same time you don't want to lose the customer that is waiting for your offer. Here is your escape! Just take your phone and issue an offer by voice with your Fastboss Digital Assistant and share instantly with your customer. And voila, the customer is satisfied, he received your offer and already gave the decision. If you meet his requirements and expectations, both of you can instantly sign the offer, and the deal is done.
How can an App help automation in the farm industry?
Nowadays with Artificial Intelligence it is very easy to be efficient and do everything on time without losing any customers or important daily business activities. Just use the Fastboss App, and you will have an automated business and save more money and get more customers while working on your farm far from the office. 
 You have nothing to lose. Download Fastboss Now!
inteligență artificială
Cu ajutorul inteligenței artificiale implementate în acest software, procesul devine automat datorită semnăturii instantanee, generării de documente vocale direct de pe telefon, iar sincronizarea calendarului cu aplicația vă va permite să simțiți că ați avea întotdeauna alături un asistent real vă poate gestiona toate sarcinile de rutină zilnice la comanda vocală.
toate documentele într-un singur dispozitiv
Informațiile stocate în cloud vă vor oferi posibilitatea de a găsi prin căutare inteligentă orice informație de care aveți nevoie, din orice document și orice dată. La comanda vocală într-o secundă, asistentul va afișa pe telefoanul dvs. documentului solicitat.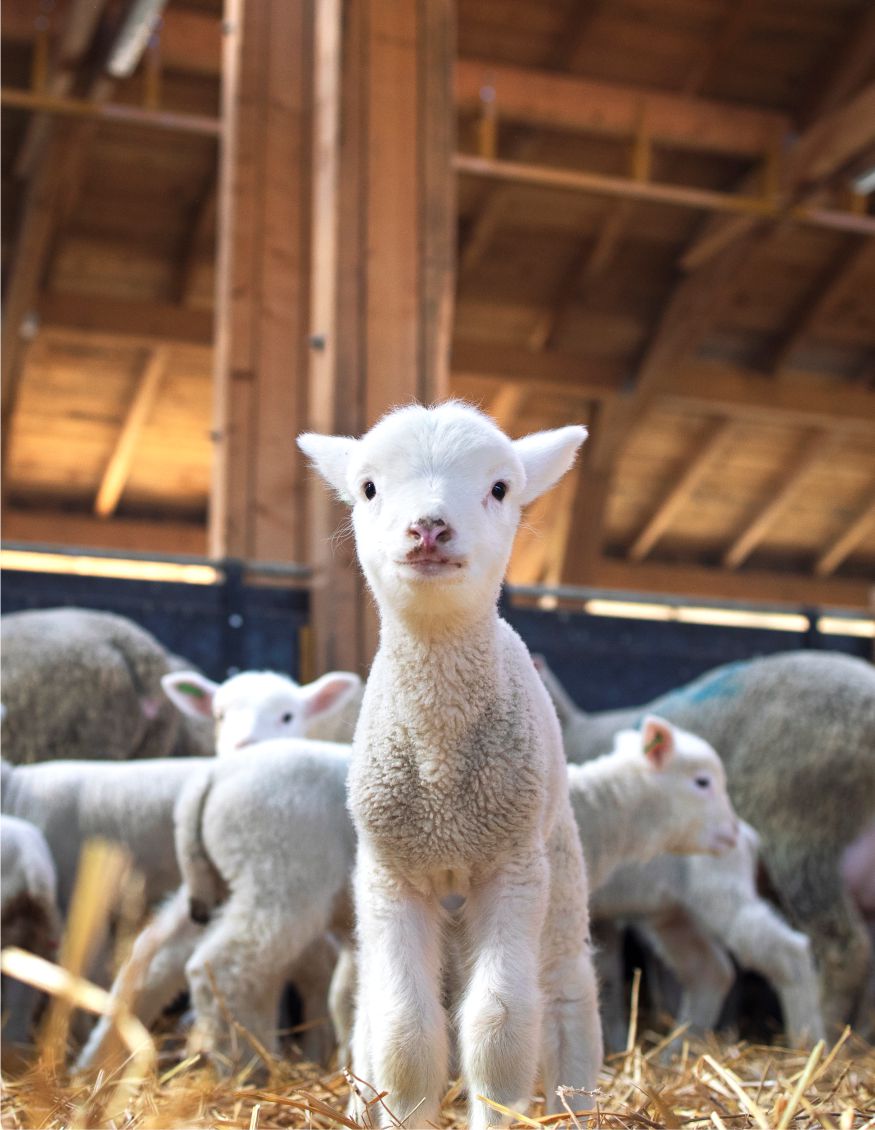 With the Fastboss App at voice command, a farm boss or manager can issue an urgent document in seconds, sign, and share with the customers and other colleagues at necessity. Thanks to the Fastboss micro –CRM feature and intelligent search feature, the Boss can find in seconds all information about the customers from any day and anytime in seconds and have more time to focus on the lovely farm business and give it the relevant attention.
automatizare
Fastboss Digital Virtual Assistant App will help you automate your daily operations, operations with customers and partners, operations with colleagues. It will be your help number one thanks to its micro-CRM feature to store all info you need in the cloud. So all your partners, colleagues, customers info, and issued documents you can store in your own micro-CRM system directly on your phone.
toți pacienții sunt monitorizați
Un sistem complet micro CRM într-un singur telefon cu acces complet la informațiile dvs. 24/24.
În medicină, toate sarcinile și lucrările zilnice încep cu situații de urgență și pacienți care nu pot fi amânați. Deoarece documentele și colectarea semnăturilor de la mai mulți specialiști pot duce la agravarea bolii pacientului. Prin urmare, în medicină sunt adesea rânduri de oameni pentru o consultație simplă
Încercați această aplicație uimitoare în limba Română începînd cu luna Iulie 2021
Dragi vizitatori! MVP-ul nostru Fastboss (produs minim valoros) este disponibil pe ambele magazine principale AppStore și pe Google Play. Îl puteți încerca așa cum este.
Începînd cu luna Iulie 2021, va fi valabilă versiunea în mai multe limbi, inclusiv Română.
 Dacă doriți să participați la testarea beta a versiunii următoare, vă rugăm să îndepliniți formularul de mai jos ca să vă dăm accesul. Vă mulțumim !
Aveți nevoie de detalii despre noua versiune?
Completați acest formular cu detalii despre afacerea dvs. și noi vom adapta un preț corespunzător pentru compania dvs. Aici vedeți prețurile noastre Aici vedeți funcțiile platformei Fastboss