ASISTENTUL PERFECT PENTRU AGENȚII IMOBILIARI!
A sales agent personal Assistant empowered with AI for faster sales and more intelligent work.
 Real estate business grows every year, and the sales process is more intense. Real estate agents have to invest more time in customer needs and property presentations.
 Prin urmare, majoritatea agenților imobiliari simt nevoia să angajeze un asistent personal / secretar pentru a gestiona documentația de birou, deoarece aceștia zilnic sunt departe de birou.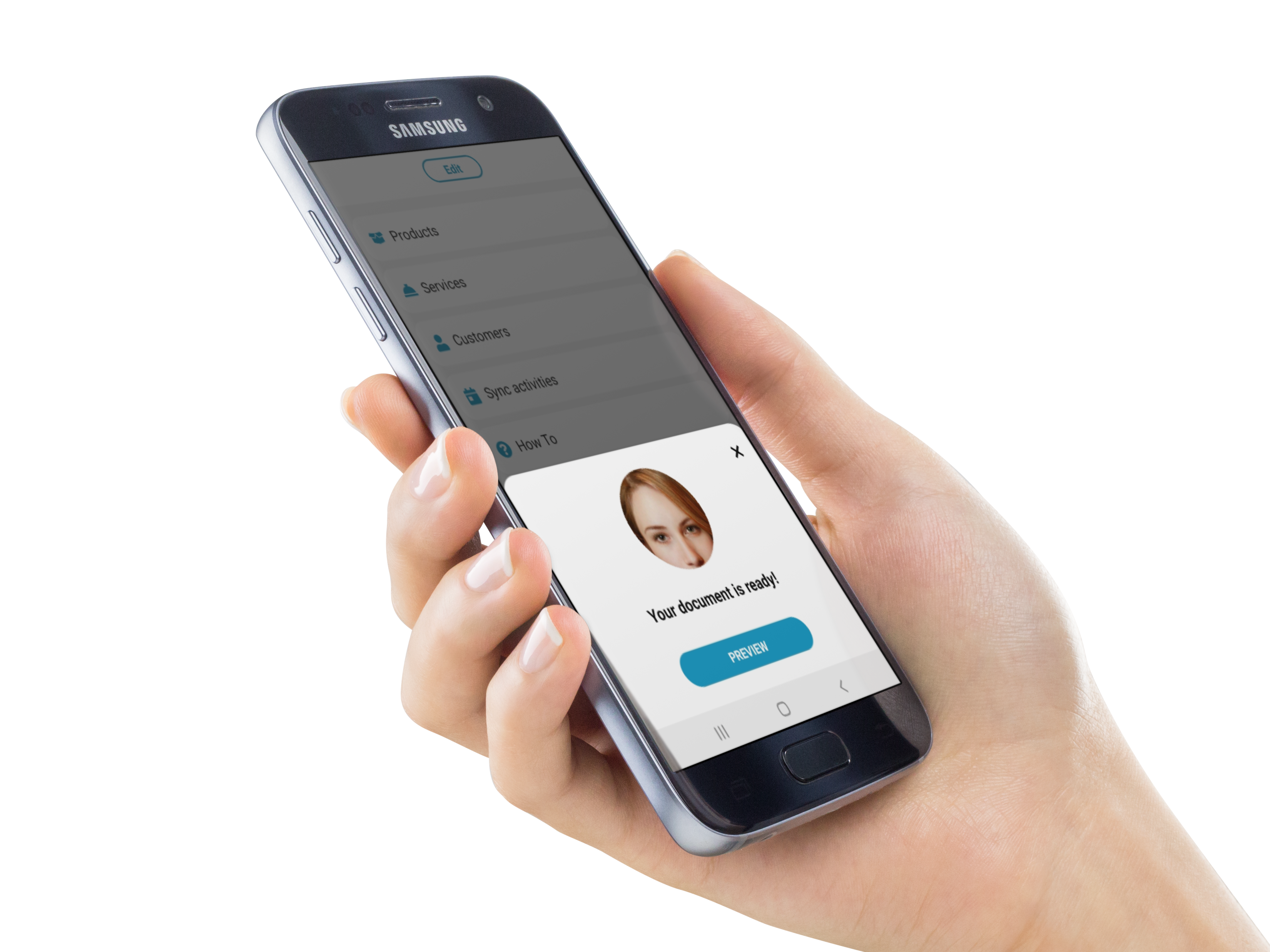 The time spent on a property presentation varies from customer to customer. A real estate agent can spend with one customer 30 min on a presentation or even up to some hours.
 Așadar, sunteți în căutarea unui asistent responsabil, care să vă amintească de clienți importanți, oferte și să vă prezinte rapoarte zilnice impecabil de corecte. Aici vine aplicația Fastboss pe același val ca și tine. Tot ce aveți nevoie într-o singură aplicație.
 You are on roads, traveling from a property to another?
 Being far from the office is difficult to have all presentations with you and adjust all-new upcoming information in the report upon a new property. Carrying with you the laptop usually is not very comfortable same with paper presentations and offers. But, you can do this with your Digital Assistant by voice being on the go. Giving a voice command, you can create or update any existing or new offer for a potential customer. 
Tocmai ați întâlnit un client nou interesat de o proprietate, dar sunteți departe de birou?
 Veți avea posibilitatea să aveți întotdeauna la îndemână ofertele de proprietăți pentru un client potențial și să le împărtășiți în același minut numai printr-o comandă vocală către Asistentul Virtual Digital. Funcția Micro CRM a aplicației Fastboss vă oferă posibilitatea de a stoca toate datele și informațiile clientului. Veți avea propria bază de date a clienților stocată în cloud.
You can issue an important document, sign, and share with your customer instantly, so you will not lose him. You will just impress with the speed of your business and performance.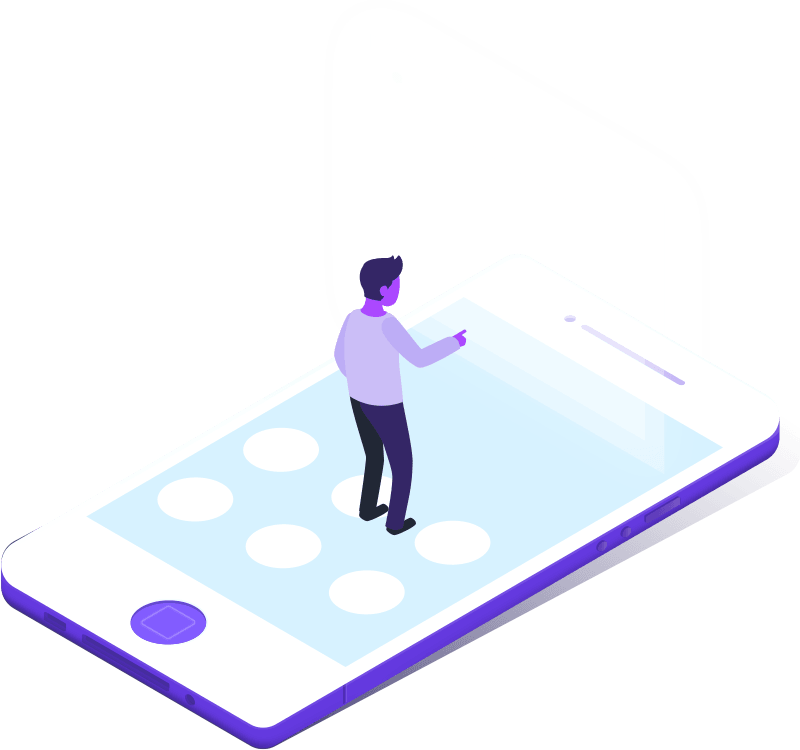 Semnătura Instantanee
 Orice document pe care îl veți crea poate fi semnat instantaneu chiar pe ecranul telefonului.
Căutare Avansată cu Vocea
  Asistentul dvs. va căuta prin voce orice text cît de specific în documentele companiei dvs.
Aceleași șabloane pentru întreaga echipă
Puteți să-l învățați și să îl ajustați tuturor nevoilor dvs. viitoare de afaceri  
Aveți multe documente de făcut, dar lipsa timpului vă indispune?
Nu amânați clienții pentru mai târziu doar pentru a face documentele. Este posibil să pierdeți clientul, ceea ce va duce la pierderea banilor.
Implicați în această etapă a afacerii dvs. aplicația Fastboss dotată cu inteligență artificială. Completați-vă documentele prin voce cu Asistentul digital de încredere, cu eficiență și precizie maximă.
      Automatize your business process activity and achieve maximal efficiency and accuracy.
     Get a robotic approach to the routine functions with a Digital Virtual Assistant App that has no analogs!
The transactions will be easy to process in just a few minutes, a contract will be ready, and you will have a huge performance in the sales process. 
Increase your economy, save time and money. Security of your database and documentation is guaranteed, and none of the third parties will have access to them. 
According to statistics, you spend on selling 22% of the time and 35% on Administration and order processing.
 With the Fastboss App, you can save 35% of your time and get more for a proper sales process.
Imagine that you were handed over a new property for sale now, and just met a potential customer interested in it.
 You are not in the office and don't have an assistant to process your docs according to your needs, accurate and without errors.
The customer really likes the property ready to buy, but he is in a hurry.
 Therefore you have to drive to the office to check the offer, find the document, find the necessary field to fill in the contract, make sure this is the right offer, and you are stressed to make it on time. This is easier than you can imagine! Just use Fastboss App Digital Assistant and give a voice command directly from your phone. Use your already preset business templates and issue the documents instantly near the customer without traveling to the office. It will take you a few seconds to auto fill all customer's details and adjust the offer for your customer. Then you check, sign both directly from your device, and share. Finally, the deal is done!
 You saved a lot of time, and you will gain a good reference from this customer since you impressed him with your work operativity and efficiency. He will sure recommend you to his friends or business partners.
Încearcă această aplicație uimitoare în limba ta începând cu luna Iulie 2021
Aplicația Fatsboss în versiunea MVP (Produs de Valoare Minimală), este publicată pe magazinele AppStore și GooglePlayMarket. O puteți încerca în forma în care este acum. Totuși...
Începînd cu Iulie 2021 va fi disponibilă noua versiune,  descrise pe acest site
Noua versiune va fi disponibilă în Engleză. Franceză, Italiană, Spaniolă, Rusă și Română Daca doriți să testați versiunea beta, vă rugăm să completați formularul de mai jos și vă vom contacta să va oferim accesul la verisunea beta. Vă mulțumim !
Echipa dezvoltatoare Fastboss.
Aveți nevoie de detalii despre noua versiune?
Completați acest formular cu detalii despre afacerea dvs. și noi vom adapta un preț corespunzător pentru compania dvs. Aici vedeți prețurile noastre Aici vedeți funcțiile platformei Fastboss