Medicine and Healthcare
Every year, the Medicine and Health service area is over-requested because of increasing disease numbers. 
 Fastboss comes with a solution to improve and help to automate this area through Artificial Intelligence.
We noticed, there is a need for a solution to be implemented in the documentation process automation, to be done contactless, easily, faster, by voice, and from the device.
 Cu Asistentul Digital Fastboss, acest lucru deja este posibil! 
Angajații medicali vor avea posibilitatea să emită documente prin voce și să semneze instantaneu de pe telefonul lor apoi să le distribuie pacientului sau altui coleg.
Acesta este un mod de lucru nou și sigur în sistemul medical
 The high number of diseases forces us to implement a contactless way of documentation. Now, thanks to Artificial Intelligence, Fastboss released the best innovative App that has a Digital Virtual Assistant able to do the necessary tasks at voice command. Document automation will change the Healthcare industry. 
Cum se realizează automatizarea documentelor în industria medicală ?
 The solution is easy and requires only to download the Fastboss App. After downloading the App, there is a need to create templates adapted to your industry profile. You can create an unlimited number of templates from your PC and always use them from your phone. 
 You can issue a document in seconds by giving a voice command to your Digital Virtual Assistant, and it will ask you to fill in only the fields that are needed. It will not be necessary to search yourself the fields to fill through the document pages, the Assistant will ask itself and fill in the information at your voice command.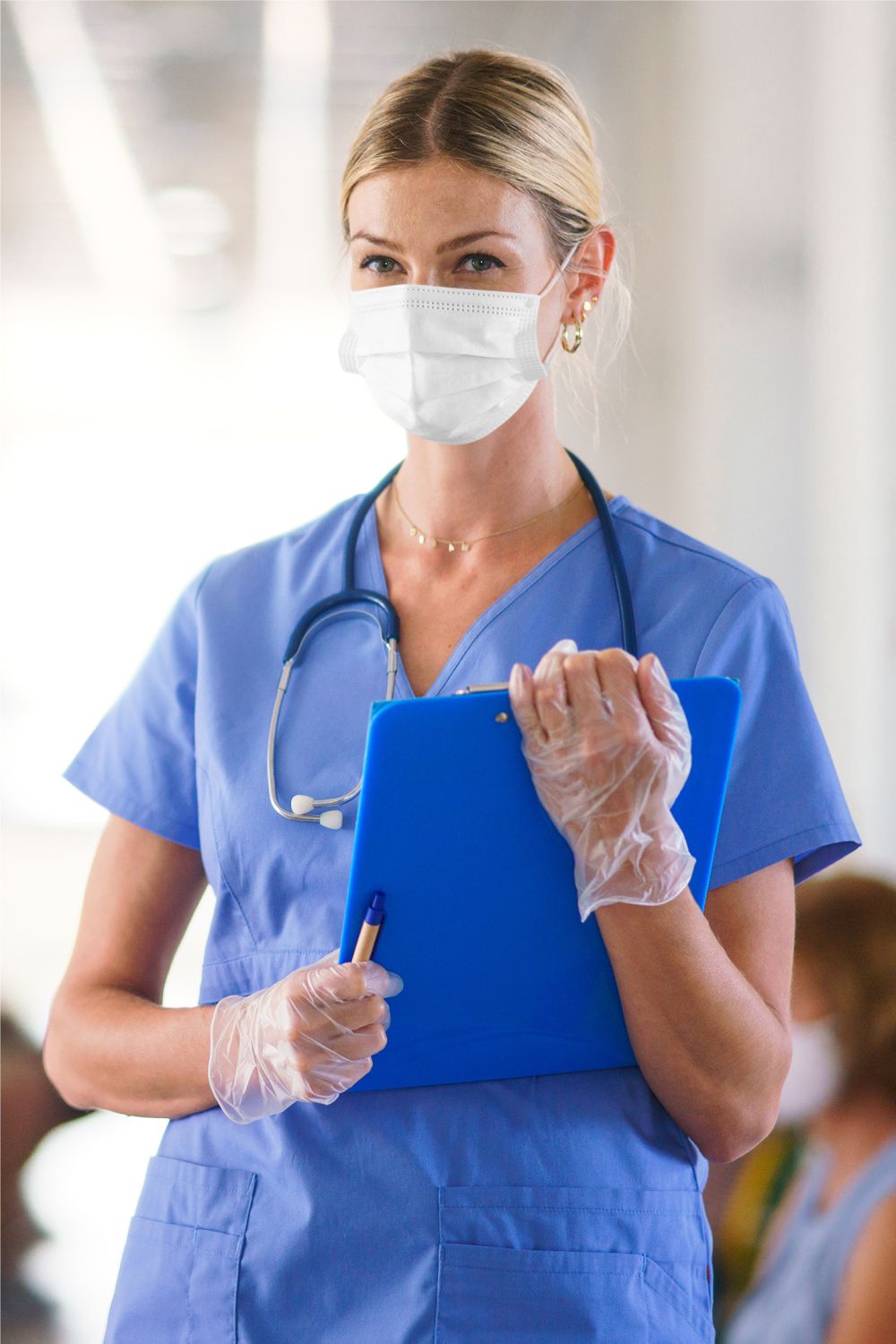 How can I sign remotely or contactless documents? 
Datorită funcției de semnare instantanee a aplicației Fastboss, puteți emite un document și puteți semna instantaneu direct de pe dispozitiv, după, îl puteți partaja unui client sau coleg. Cealaltă persoană cu care ați distribuit documentul poate semna documentul de pe dispozitivul său.
 Datorită șabloanelor deja presetate, documentul poate fi emis și semnat în câteva secunde.
 Aceasta este o metodă de lucru eficientă, sigură și fără contact pentru sistemul medical.
 Documentația afectează adesea productivitatea și activitatea chiar și a celui mai profesionist specialist în domeniul sănătății. Prin urmare, există o nevoie semnificativă de automatizare a documentelor și de implicația inteligenței artificiale. Software-ul Fastboss are cele mai bune caracteristici acoperite de inteligența artificială pentru a ca medicul să reducă riscurile și să se concentreze mai mult pe îngrijirea pacientului, nu pe birocrația documentară.
Cum poate o aplicație să ajute automatizarea în domeniul medical?
 Sarcinile zilnice, cum ar fi rapoartele, listele de verificare, pot fi suprasolicitate sau chiar uitate uneori.
Aplicația Fastboss poate gestiona toate aceste sarcini importante, documente recurente și fișe medicale.
Cu ajutorul inteligenței artificiale implementate în acest software, procesul devine automat datorită semnăturii instantanee, generării de documente vocale direct de pe telefon, iar sincronizarea calendarului cu aplicația vă va permite să simțiți că ați avea întotdeauna alături un asistent real vă poate gestiona toate sarcinile de rutină zilnice la comanda vocală.
 The information stored in your cloud will give you the possibility to find through intelligent search any information you need, from any document, and any date. At your voice command in a second, the assistant will show on your phone the requested info or document.
Fastboss Digital Virtual Assistant App will help you automate your daily operations, operations with patients, operations with colleagues. It will be your number one help thanks to its micro-CRM feature to store all info you need in the cloud. So all your patients, colleagues, partners info, and issued documents you can store in your own micro-CRM system directly on your phone. 
Un sistem complet micro CRM într-un singur telefon cu acces complet la informațiile dvs. 24/24.
I
In medicine, all daily tasks and work start with emergencies and patients that can't be postponed. Because the paperwork and collection of signatures from several specialists can lead to a patient's disease aggravation. Therefore in medicine there are often rows of people for a simple consultation. 
 All those rows can disappear, and patients for an emergency can be saved and placed in a hospital without running from one office to another to collect all signatures and stamps.
 Cu aplicația Fastboss la comandă vocală, un angajat medical poate emite un document urgent în câteva secunde, poate semna și partaja cu pacientul și alți colegi la nevoie. Datorită funcției Fastboss micro – CRM și a funcției de căutare inteligentă, medicul poate găsi în câteva secunde toate informațiile despre pacient din orice zi și oricând în câteva secunde și poate avea mai mult timp să se concentreze asupra pacientului și să-i dea consultația și tratamentul relevant.
Cu aplicația Fastboss, lucrătorii medicali își pot economisi timpul, pot lucra mai sigur și chiar salva mai multe vieți.
Nu este timp să aștepți! Aplicația Fastboss trebuie să fie în această industrie și o puteți descărca gratuit acum!
 Odată cu viața, evoluția este inevitabilă pentru a utiliza inteligența artificială în sănătate și medicină, deoarece volumul mare de documentație și informații duce la lipsa timpului. 
 Fastboss offers flexibility, efficiency, and speed to medical employees. They can have the App on their phone and a reliable, always available assistant on hand.