GESTIONAȚI-VĂ COMPANIA ȘI DOCUMENTELE CU UN ASISTENT INTELIGENT
Automatizarea este cheiea eficienței. O nouă abordare față de secretariatul Сompaniei.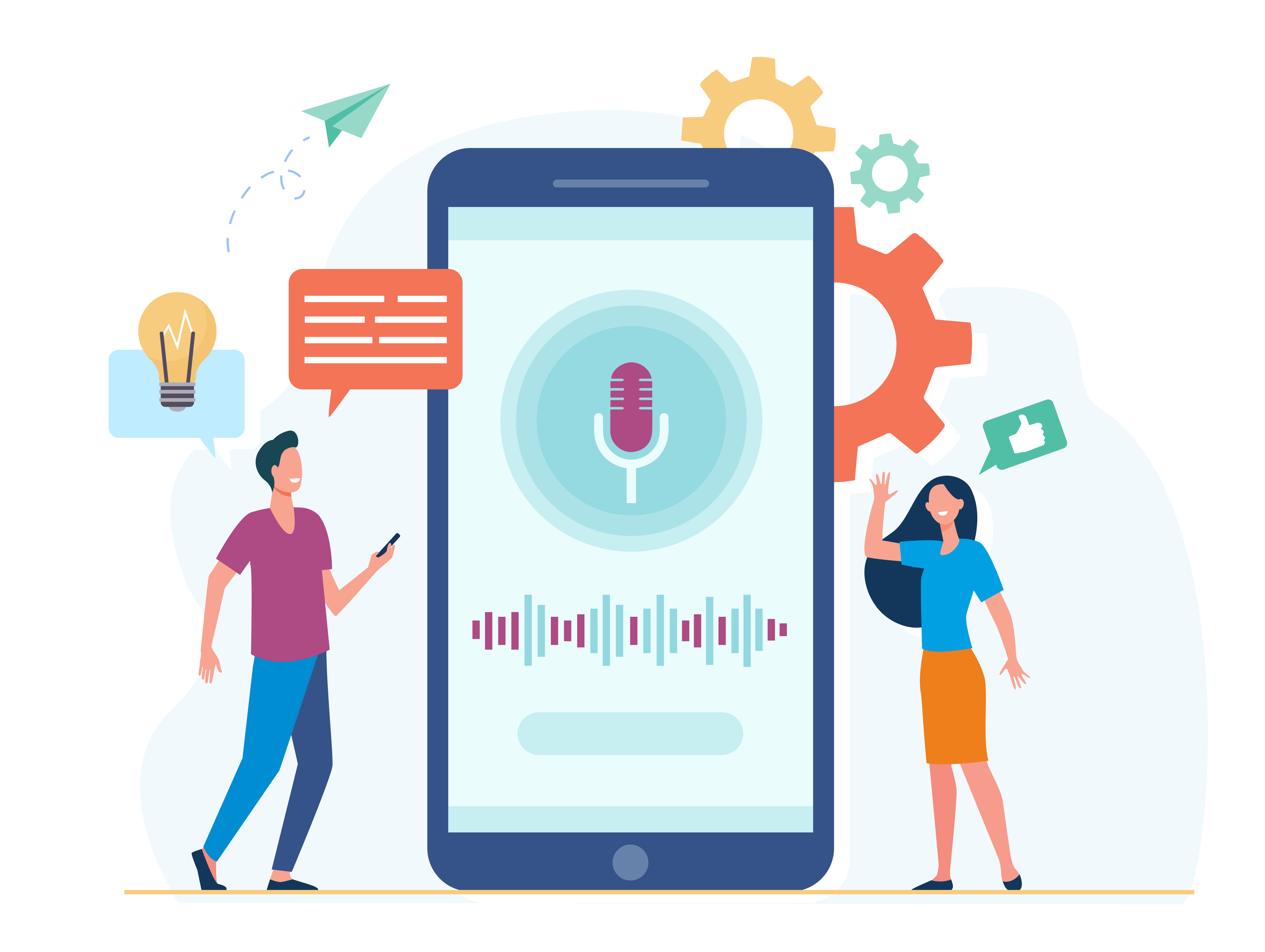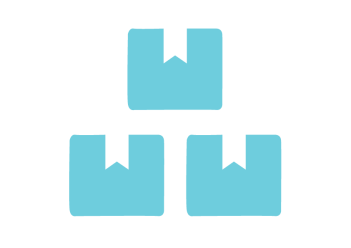 Gestionarea și stocarea documentelor
Stocați și gestionați documentele cu acces complet în orice moment și oriunde. Căutarea avansată va găsi în câteva secunde orice document stocat.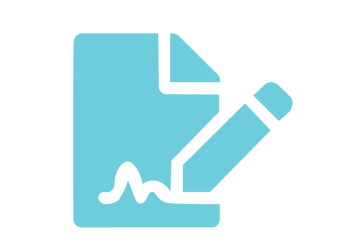 Vorbește, Semnează și Transmite documentele afacerii în câteva secunde
Completarea automată a documentelor companiei dvs. În câteva secunde, documentele sunt gata să fie semnate și partajate cu clientul dvs.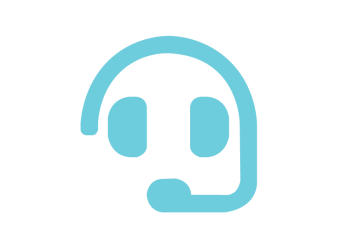 Un Asistent Virtual pentru totdeauna
Pentru prima dată, veți vedea cum am combinat un Business Digital Assistant cu un generator de documente instrument.
Accelerați echipele de vânzări
Funcții inteligente pentru a accelera echipele de vânzări.
Companiile cu reprezentanți de vânzări externi trebuie să își susțină documentația și protocolul procesului de vânzări cu un asistent de birou: rapoarte zilnice, oferte de vânzări, acorduri de vânzări și orice document text care are nevoie de echipa în aer liber. Am creat un asistent digital pentru a îndeplini această sarcină pentru echipa dvs. de vânzări. Acum, cu smartphone-ul, ei pot face orice document în câteva secunde!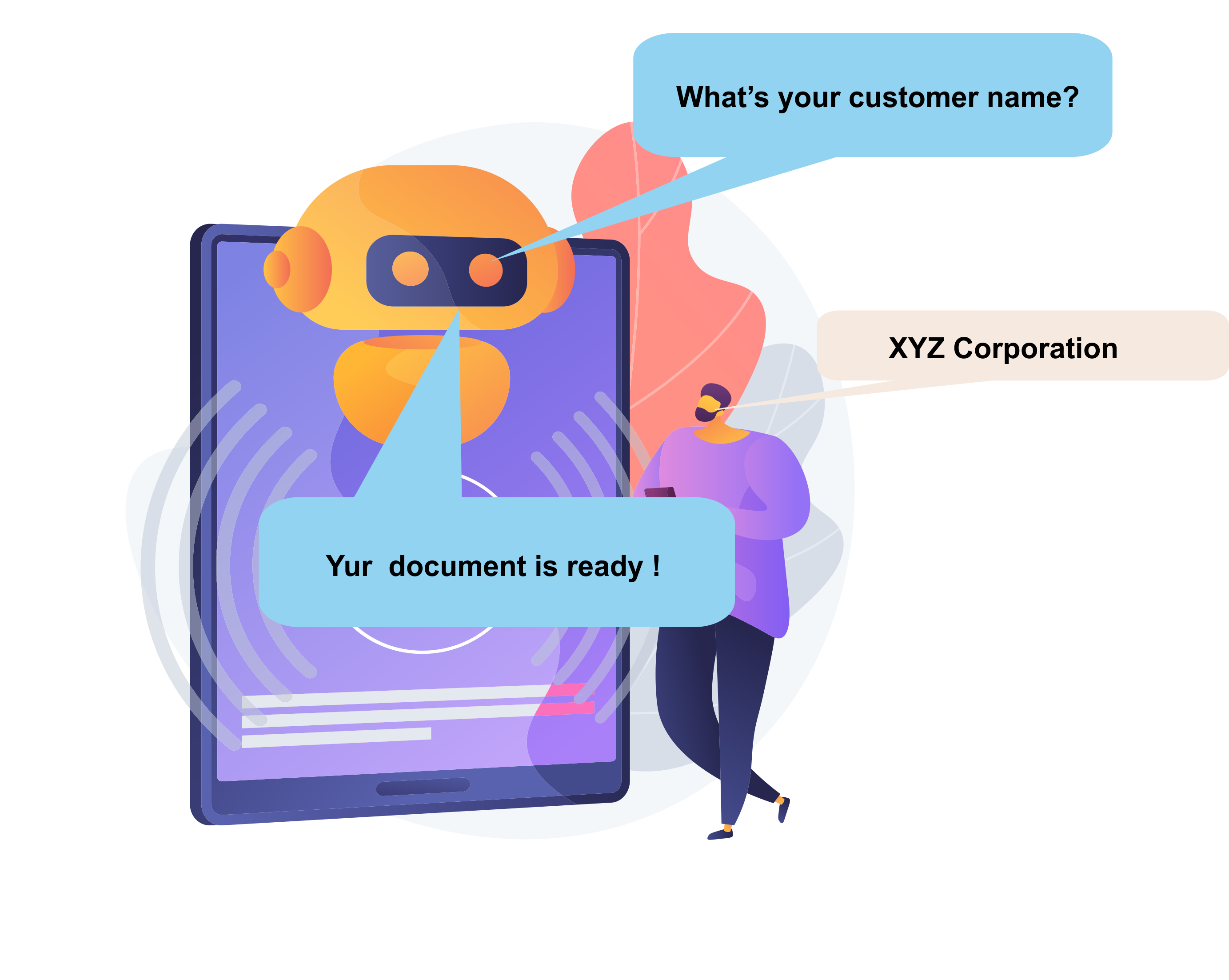 Ai creat o afacere și funcționează bine, dar ai nevoie de mai mult timp decât credeai? Aveți echipe talentate, produse sau servicii care sunt solicitate pe piață, dar uneori simțiți că există lucruri pe care dumneavoastră și angajații dvs. le-ați putea face mai repede?
Simțiți că dacă nu vă adaptați la schimbările actuale de digitalizare, veți bate pasul pe loc?  Dacă vă aflați aici înseamnă că este timpul pentru automatizarea afacerii!
De unde începi dacă nu sunteți suficient de priceput în tehnologiile informaționalw pentru a o face rapid?  Începeți cu cele mai frecvente sarcini de business. Puneți-vă întrebările: 
Ce face echipa ta zilnic? Unde își desfășoară activitatea?  Cine o asistă în timpul zilei de lucru?  Cum comunicați unul cu celălalt? Cum le atribuiți sarcini și cum demonstrează că le-au făcut? Cât timp pierd cu anumite sarcini și cum ar putea fi optimizat timpul petrecut?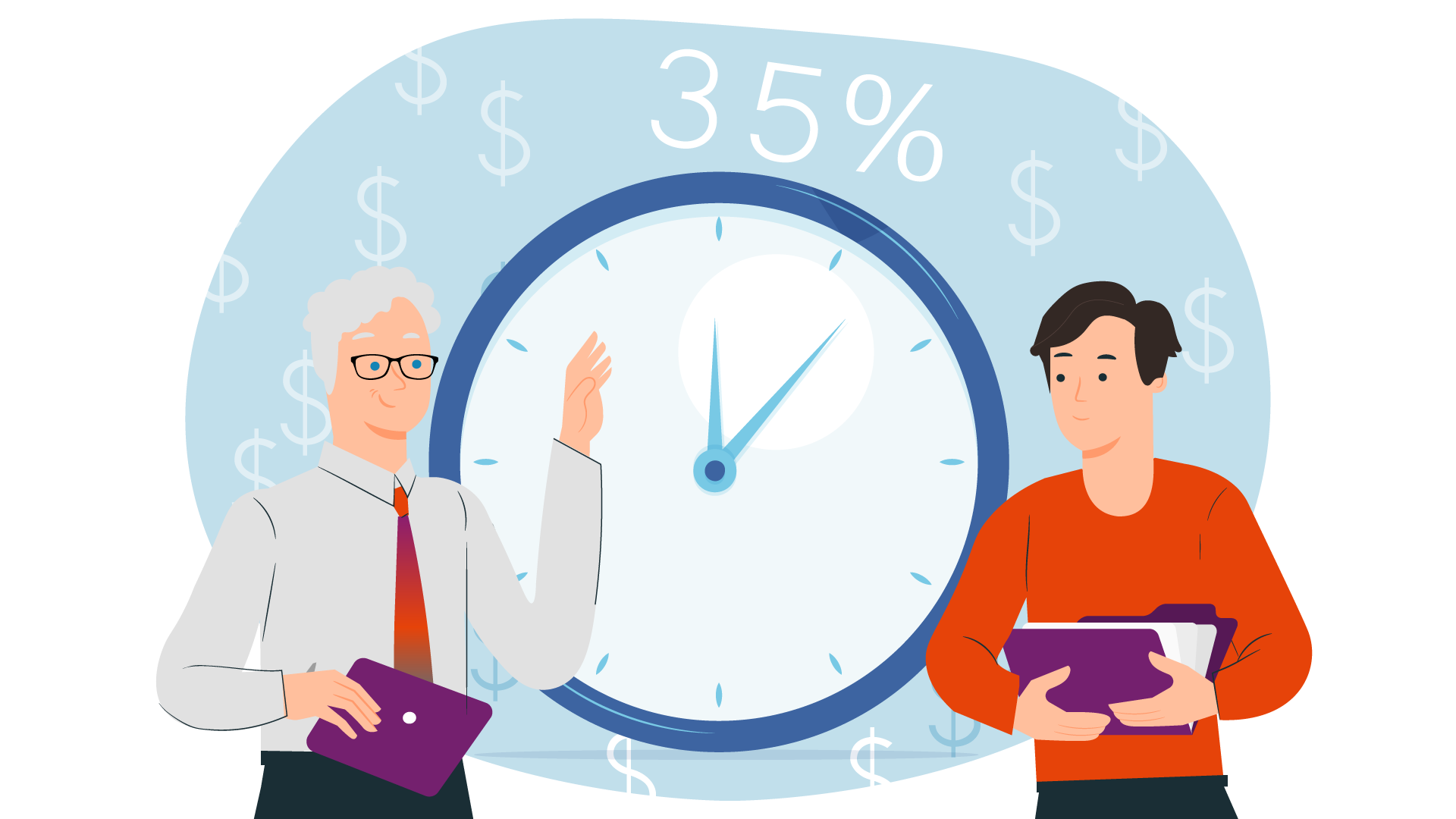 Economisind 35% din timpul de vânzare vă va oferi mai multă atenție clienților și mai multe vânzări!
Construiți o relație mai puternică cu clienții dvs.
Lasă-l pe Fastboss să-ți facă rutina. Folosiți-vă personalul pentru a construi o relație puternică cu clienții dvs. Calendarul va sincroniza toate sarcinile și nu veți lăsa niciodată clientul să vă părăsească. CRM va fi completat automat de fiecare dată când întâlniți un client nou. Atenția dvs. se va concentra mai mult pe vânzări decât pe gestionarea documentelor.
 If you have a company where your employees are more in the field than in the office, it's clear that you also need to provide them with a flexible method of reporting and documenting where they work. Set them objectives and give them tasks without taking them away from their work.
That's why mobile apps have been developed for everyone's phone. We have created a platform that includes a mobile app in the form of a smart assistant that unites all the essential solutions of a business administrator. To help you make everything automated and your team more independent in running tasks.
Document automation
Automation of tasks
Asigurați-vă tranzacțiile
Cu semnătura electronică instantanee, semnați orice tranzacție pe dispozitiv, fără contact. Toate rutele sunt criptate astfel încât, în cele din urmă, să primiți un raport asupra documentului semnat. Astfel, excluzând orice litigiu.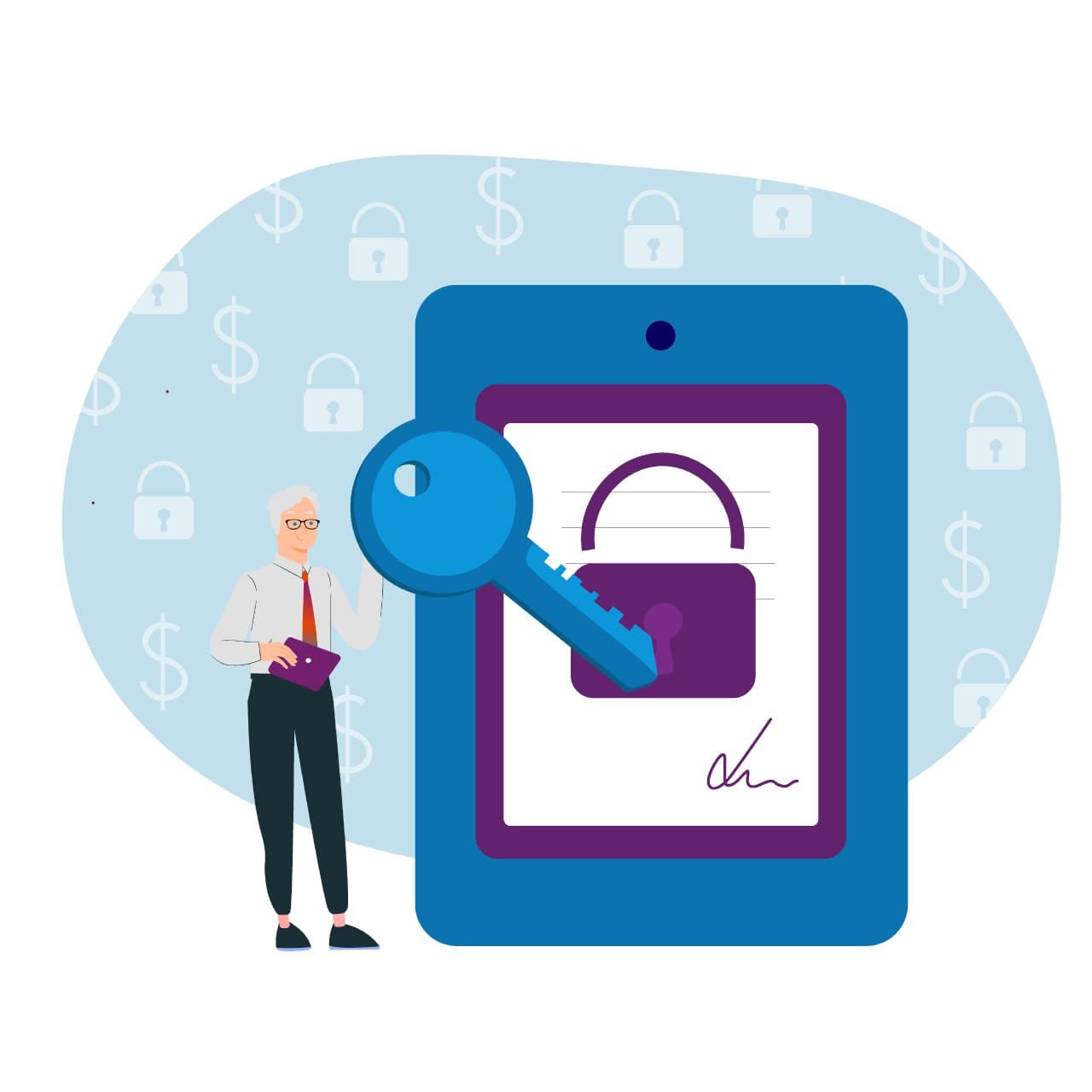 Gestionarea afacerii dvs. nu va mai fi anevoioasă.
With the Fastboss platform, you will have a unique possibility to adapt business documents automation by yourself. Our web dashboard is easy to use as a drag and drop constructor of document templates. Do your business documents once, and share them with the entire team.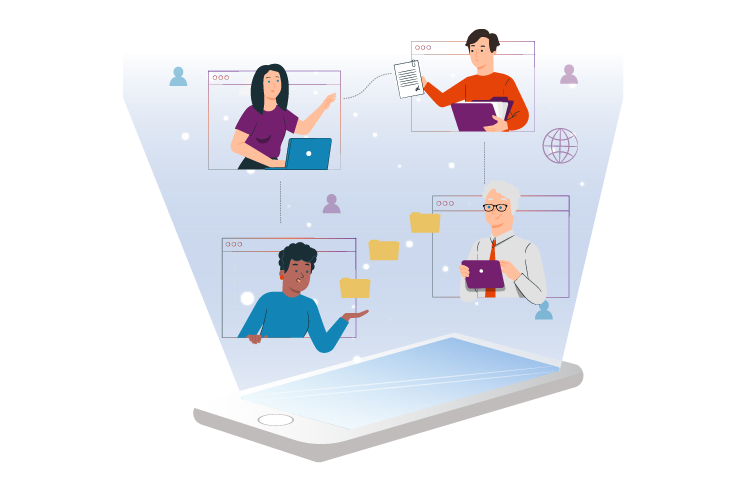 What is an artificial intelligence digital assistant and what is its purpose in a business?
A smart assistant is an information system that once connected to your business will be able to optimize work processes with the help of artificial intelligence and intelligent business solutions.
 The Fastboss assistant aims to automate document management and team management processes.
With the document automation function the assistant can optimize the creation, processing, transmission of documents between your company and its customers. The completion of a typical routine document of your business will be possible with the user's voice so that in just a few seconds any business document is ready for signing or distribution.
A smart assistant will also help managers to delegate tasks to each team member in a way that is subordinate to the business processes, motivating them to perform them quickly and efficiently. The assistant monitors each employee's work and helps them follow their work plan without disturbing their superiors. Communication reporting or data transmission is synchronous, so any time the business manager opens the phone, he will be able to find out in a few moments what is really going on in his business, who and what task he is working on, how much work he has left to do, what documents have been executed in connection with it, to whom he has sold, what he has sold, how much has been sold and other information necessary for decision making.
 An intelligent Assistant learns from its users and once it has collected enough information from the documents it will be able to analyze them, giving you statistics and relevant data to make better decisions than those based on your intuition and experience.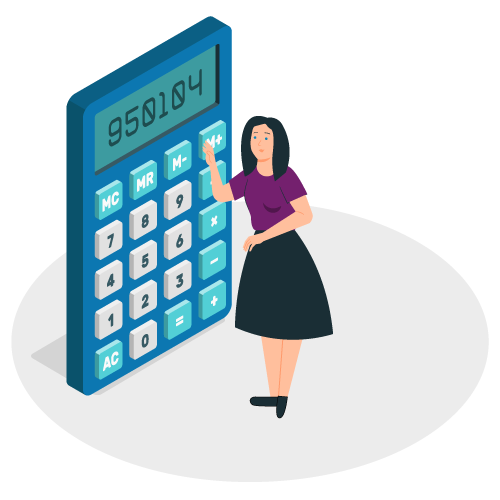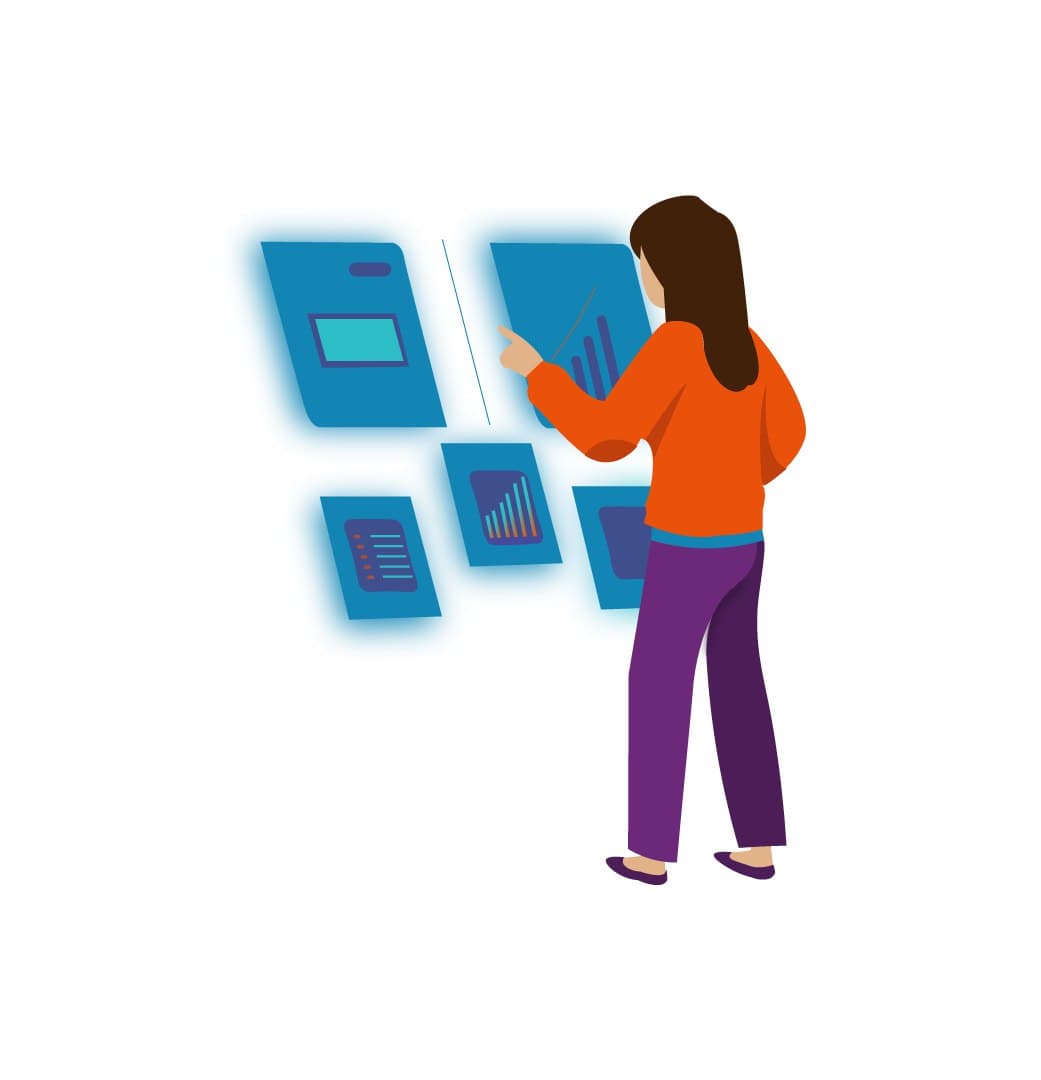 Creator de șabloane ușor de utilizat
Șabloanele sunt ușor de urmărit și construit, nu sunt necesare cunoștințe IT sofisticate. Orice membru al echipei își poate crea propriile șabloane pe care le poate păstra confidențial cu alți membri.
Șabloanele pot include tabele, imagini și semnături oriunde trebuie adăugate la documente.
Asistentul va face calculele.
Dacă doriți să utilizați asistentul pentru a crea facturi care includ mai multe produse și prețuri, atunci asistentul va include prețurile din lista de prețuri, iar după va calcula totalurile de pe factură.
Managementul timpului și al sarcinilor.
După ce aveți o întâlnire sau un apel telefonic pentru a face un client, este vital să aveți aceste sarcini în calendarul dvs. Includeți-le în calendarul platformei, iar apoi aplicația le va sincroniza în calendarul telefonului dvs. Veți primi un memento pentru fiecare sarcină.
How does a voice assistant work in your company?
 In addition to voice notifications, the assistant is set up with several dialogue scenarios useful for the functionality it provides.
 The dialog wizard will ask the user what needs to be completed in a document and the user will answer in turn with his voice, so everything that happens in a document completion dialog will turn into the text that will actually complete the document. Many fields will be completed without the need for user intervention because the wizard will retrieve them from your company's CRM data. So once you have already told it for which customer or employee a document is being prepared, the wizard will fill in the necessary fields in the document itself representing the data about this customer. Or if you have told him what product you sell, the same will happen – he will fill in all the necessary data about this product.
If you have to collect some data about several products or services in an invoice for example, the wizard will calculate the total amount by applying the discount you want to offer for a specific customer.
With the wizard you can generate transmit, calculate and sign any company document in seconds with just your phone at hand. No need to waste time travelling through city traffic to get to the office for a paper document.
You also won't need to bother your office secretary for this. Any document can be generated, sent, signed, retrieved and stored in the cloud. Whenever you need a specific document, you can find it by querying the assistant and open it wherever you are. That way you can see whether or not it has been signed by the client, whether it has been opened or other details about the document.
The assistant will notify field employees if they have been assigned a new task or how much time they have left to perform the task in progress.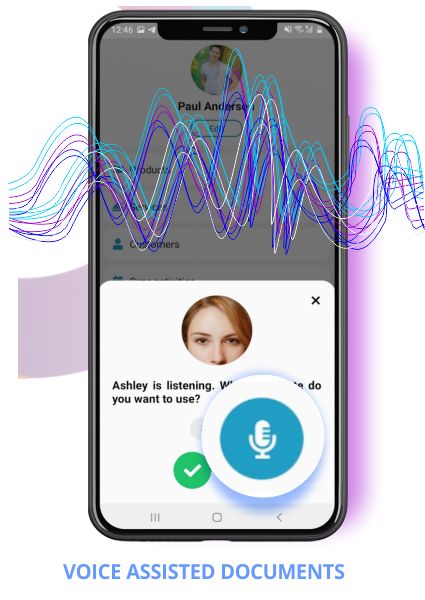 You may improve your staff efficiency on document routine tasks to 96% with Fastboss!
Our customers with 100 employees Companies are saving more than 148 000 $ on labor force spends yearly!
What results will you achieve by implementing the new type of assistance?
Every business follows a strategy where it has set some milestones to highlight progress.
 Likewise, after several experiments in various business areas, we have determined that the document fulfillment process takes from 10 to 30 minutes per document.
The same document that took 10 minutes to complete from the phone using other apps like Google Words, Microsoft 365 or PandaDocs, with the Fastboss app was completed in only 22 seconds!
So, a time saving of 96% which would mean that if on average an employee completes 5 documents a day which would take 50 minutes daily to complete, with Fastboss it would only take 1.8 minutes for all 5 documents.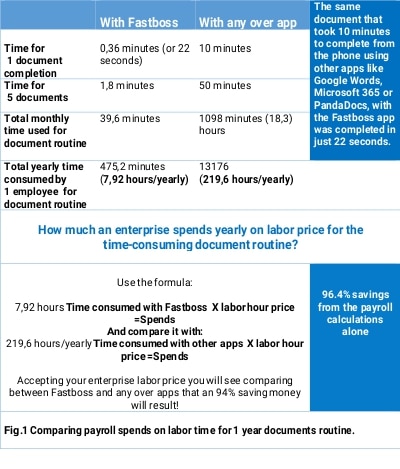 Scrie-ne pentru prețuri adaptate