FASTBOSS
Digital Business Assistant 
Complete document using voice only!
More than a document generator 
Try this amazing tool in your language starting July 2021
Dear guests! Our Fastboss MVP (minimum valuable product) release is available on both main application stores: AppStore and Google Play market. You may try it as it is.
Starting with July 2021 will be available next version, including all features for Corporate Accounts described on this site.
The next release version will be available in English, French, Italian, Spanish, German, Russian, and Romanian languages.  If you want to test our beta version, please fill up the form above, and we will get in touch to give you direct access to the beta version. Thank you!
Fastboss developer team.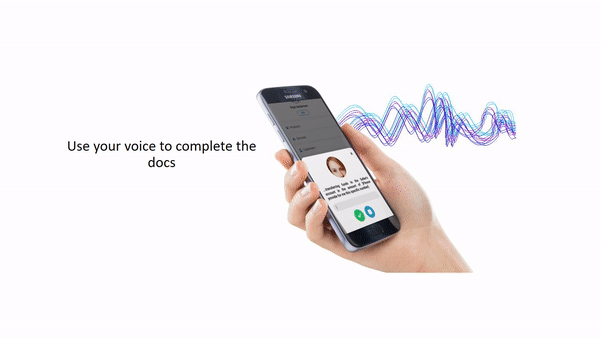 Do your templates on the dashboard once and use them forever on your phone
Artificial Intelligence is the future, we made it more accessible for small and medium-sized businesses.
The 35% economy of your Time will offer you more attention to the customers and more sales!
OUR STORY
Our team is a synergy of specialists in the field of Business and IT. The founding members have more than 15 years of experience in the field of outdoor salest, business administration, outdoor team management- as well as in Artificial Intelligence. Combining these experiences, we created perhaps not the most fun, but a really useful assistant for your business.
Although the idea of ​​Fastboss was designed for outdoor sales, this assistant can help you with any activity where you need to generate specific documents for your activity using your phone. So it can be useful for any field of activity not only for business.
Our ambition is to develop Fastboss to solve the most frequent and useful tasks of a real office assistant.
  Have any idea? Share it with us !
Contact us for adapted prices
Customer analysis.
As we have already mentioned, the assistant creates a customer database. Soon it will start analyzing it and giving useful recommendations to its owner like: "is there any link between the customers?", "how can you increase the sales?", "are there nearby customers?", and so on.
Competitor analysis.
Any business should get started with competitor analysis. For example, you decided to open a new office for your company, based in the city center. Your assistant will get your geo-data , and it will say if you should do it or not. It will tell you  about other companies and how large and developed they are. In case it finds any companies that are potential competitors, it will tell you.
  We are constantly working on this software and adding new options to it. Our team is enhancing the app every day. Now we are working on the following options:
Advanced Elastic Search
The Assistant will search any iteration of 1 or 2 parameters in your text documents. This tool is used when you want to prepare for meeting with your customers, and you want to remember all the transactions made with the before.
For instance you will say: " Please find me the documents with Any where she bought white car from our company".
and the assistant will provide you all the documents where will find Any and white cars…
or, " Please, find me all the documents signed in the last year  with customer Andrew "
and the assistant will find all the documents signed with Andrew in the last year.
 This actions will be executed in few seconds, no one human assistant may do that !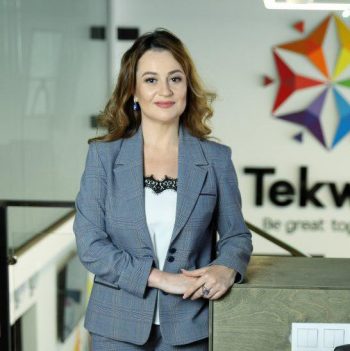 Minodora Rucan
Founder, CEO with 14 years of experience in informational technologies and sales management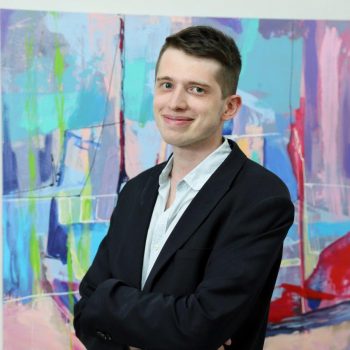 Vladimir Stajilov
CTO, Data Scientist, Machine Learning & Business Intelligence 12 years top specialist.
Daniel Cincilei
Chief Strategy Officer, Performance Marketing and financial specialist.More thab 9 years