Fastboss is an AI Virtual Digital Assistant that  allows complete documents using voice commands .You can talk with and manage all the information about your business  using CRM  . The main function of the assistant is completing and creating documents for your company using the templates  that you can create so the documents will look just like your business documents you are used to be done by your real office assistant.
The assistant has learning abilities. Based on the information that can be stored  in the cloud,  the assistant will learn about you and your company and it is going to make the generation of daily documents easier and more comfortable .The app is user friendly and it can be downloaded from Google Play. Everything the user has to do is to use it more everyday . The templates for the documents are stored in the cloud to be accessed  from anywhere, at any time. 
Fastboss guarantees to be fast and make the users tasks easier 
Because the assistant is virtual it can't execute tasks that require physical contact, but it can execute the tasks that require typing and completing documents.
How Does FASTBOSS Help Up In Sales?
FASTBOSS completes tasks and helps  you   save   time and  money .
 Most frequent cases from business shows us a high level of stress  that every small business owner  is facing.While in alert it can get difficult to concentrate on the main tasks and get new leads.In the best scenario there is going to be an exchange of emails and phone contacts .  A study done by Brian Jeffrey says that 80% of the total leads are a failure, 48 % after the first meeting, 25% after are contacted by 2 or more times, 12% will contact more than 3 times then become lost.  This kind of events determine the boss to search for more leads later to get from the conversion of 15% a bigger number of contacts. This would cause more stress and take more time.
Market researches are done using direct interviews.This is the contact made with every potential customer  . When speaking of personal contact it means attribution of different instruments that a seller or a boss has when interacting with a new customer ,aspects like: personal flair visual contact,clients non-verbal behaviour analysis .Multiple agents are so fixed on this aspects that they can't manage to execute the tasks that are the most important.
Many sellers have  testified that they have lost a big amount of sales because they forgot about their customers, or they forgot to send a custom commercial  offer when the customer was ready to pay.
Direct quality sales have to be done by following some important steps:
Establishing the contract
Evaluation of the potential customers
Getting customers attention
Gaining customers trust
Specifying the buy request
Adaptation of the commercial offer
Sending the offer
Follow up chats about the offer and modifying the offer.
Follow up about paying terms and conditions
Finish the contract
Invoice request
Getting the payment
Follow up after sending the goods
Follow up for more sales or post-sale services
Keeping in touch with the customer to maintain the connections for future sales and for a bigger amount of customers.
All this steps will get shorter as time periods from 15 to 5,when from 1 to 10 first contact will be made and the next meet-up with the customer will be the signing of the contract .
In this way every seller will make multiple contacts at any meeting,congress or forum. Using FAST BOOS©  the seller will be focused mainly on the visual contact and getting customers attention to know its needs and to know him better. This way gaining customers trust. The contracts will be done by FASTBOSS©  : commercial offers, invoice, contract.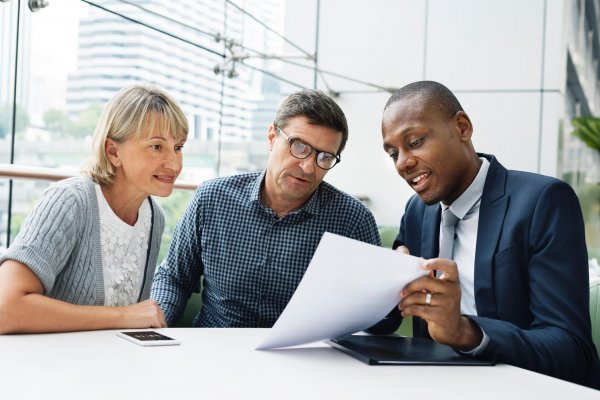 Who is FASTBOSS for?
Because FASTBOSS©  is focused on sales, it is for everyone that needs to make individual documents for individual customers..
Usually the boss will call the assistant or send an email to make a document while he is face to face with the customer. FASTBOSS©  is useful for:
Small businesses/ People with startups/ On-field salesmen/ Export agents/ Big export companies/ Business consultants/ Retail companies/ Business analysts/ Construction site managers/ Agricultural companies managers/ Explorers and researchers in different domains/ Emergency operators and tehnicians/ Lawyers/ Assistants/ Any other job that requires reports and any other documents.